@NG_Urbano
Moments with the best Parkour group in Medellín. 
From jumping over motorcycles, to dancing in the street, these guys are wildly talented and incredibly humble.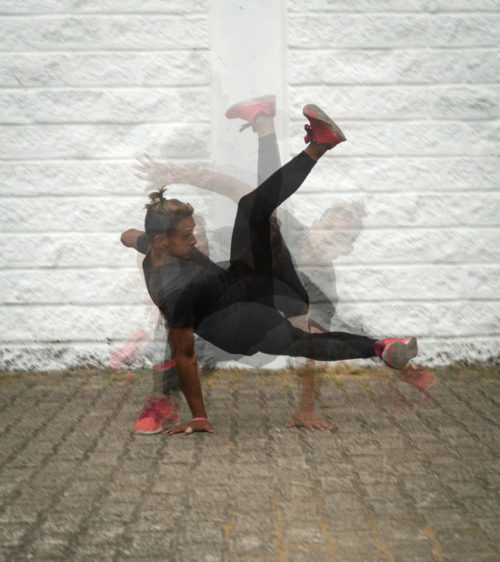 Sexualization of Women in Motorcycle Culture
A new perspective. 
From taking up space, men heading to the kitchen to make me a sandwich, this series explores woman as motorcycle jefe.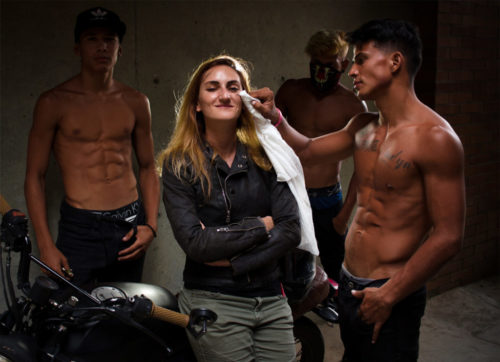 Muay Thai
Moments with Edgardo Hernandez
MMA Fighter and Muay Thai Instructor.