Just two decades ago, Colombia's city of eternal spring made international headlines for all the wrong reasons. Notorious narco boss Pablo Escobar was wreaking havoc on his home city in a violent cartel war that left devastating carnage in its wake, causing the northern metropolis to plummet to the bottom of everyone's visit list. Twenty years later, and Medellín is making the news again – but for all the right reasons. In 2013, the city was named the World's Most Innovative (by the Urban Land Institute – ULI) beating Tel Aviv and New York to claim the crown.
The ULI claimed Medellín had undergone one of the most remarkable urban turnarounds in modern history, with stunning civic spaces, libraries, art galleries and infrastructure (such as the incredible cable car system) transforming the city. To coincide with this stunning city achieving such high praise, homicide rates continue to plummet, resident data on personal safety continues to increase in a positive direction and the vast majority of travelers report nothing but good vibes.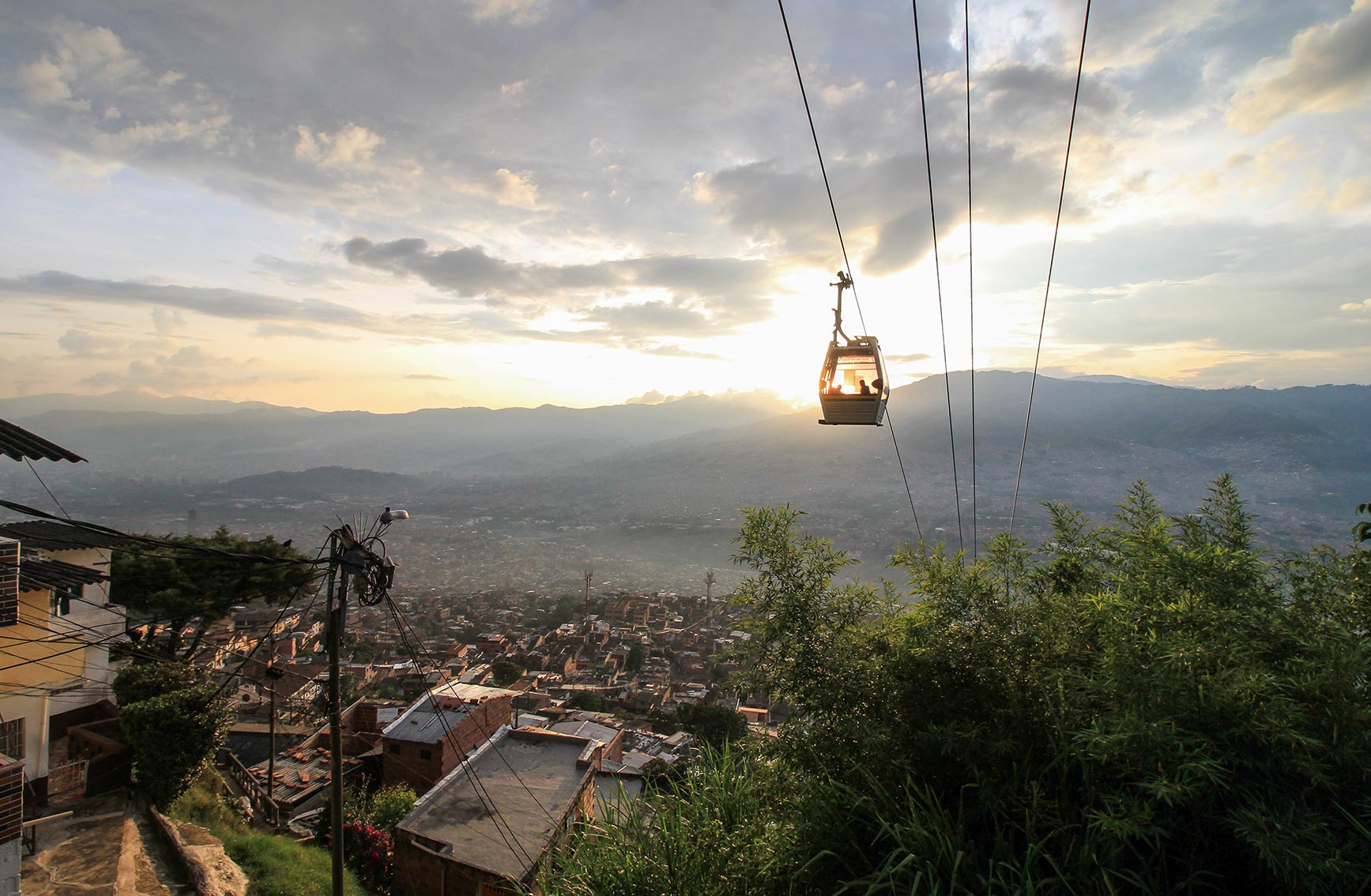 So how safe is Medellín today?
Like every big city throughout the world, there are parts of Medellín you'd be a bit mad to visit at night. But if we're going to be honest, there's absolutely no reason why a tourist would venture into those parts anyway (we're talking more poverty stricken barrios on the city fringe).
When it comes to moseying about town, you'll be largely met by smiling faces, friendly and helpful locals and a wonderful public transport system that has a reputation for being user-friendly and incredibly safe (particularly the metro). Taxi drivers rarely take advantage of tourists and there's Uber to boot.
Parks are typically well lit at night and the local government further passed laws to prevent drinking in public places and the consequential congregation of boozed up baddies. In essence; the people of Medellín and the powers that be care immensely about safety in the city and its international reputation. Their efforts to make it a safe place for everyone are noticeable.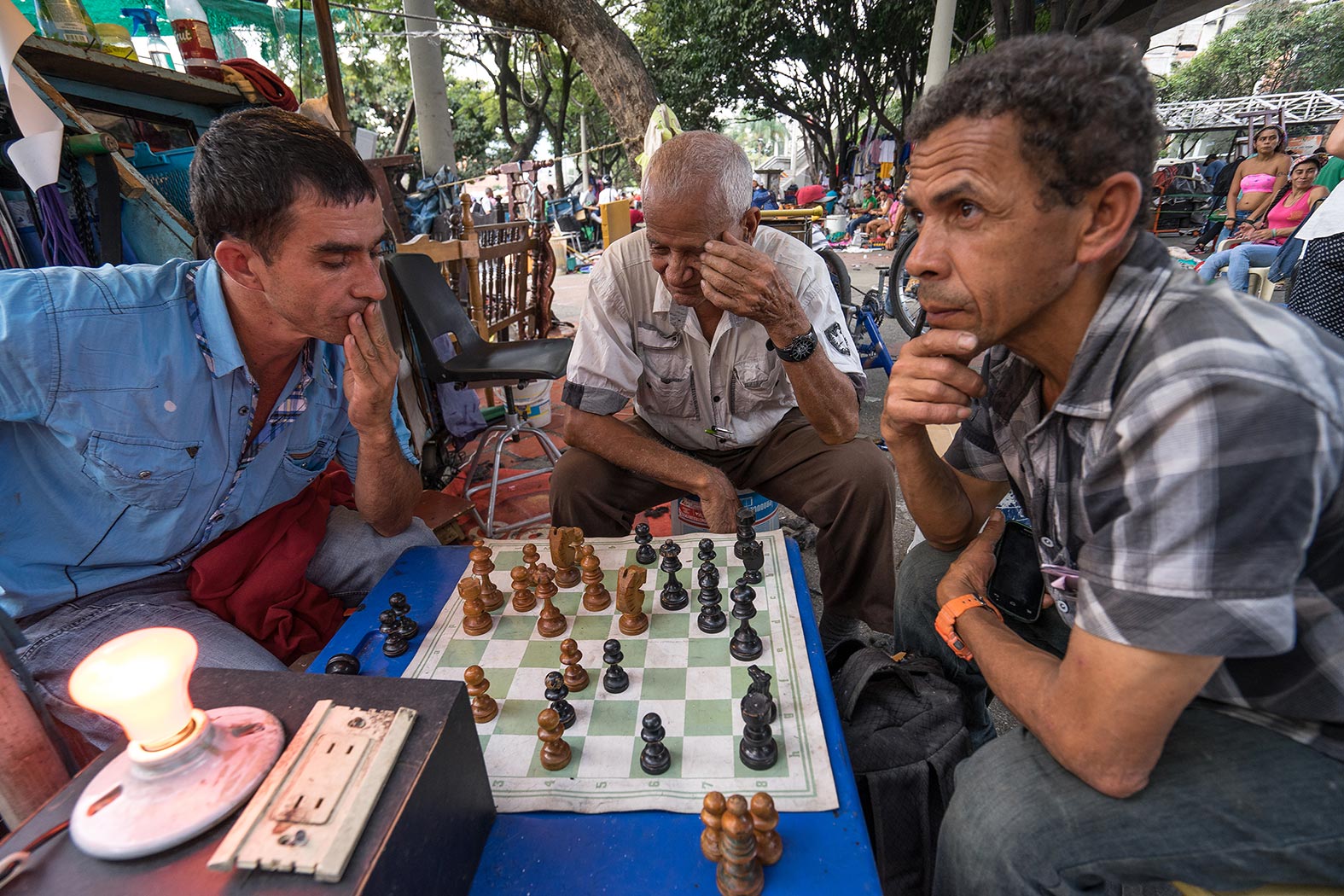 How can I avoid being mugged or attacked?
Normal safety precautions apply when wandering around Medellín. Avoid flashing about your wealth (leave the Rolex at home, swap your designer threads for something a bit more modest and if you're going to whip out a $2,000 camera, at least keep an eye on who's around). Pick pockets do exist in highly concentrated tourist areas, such as the city centre, so don't carry too much cash and be somewhat mindful. If you get bad vibes about a place you're in, find a police officer, move into a well lit and crowded area or grab a taxi and high-tail out of there.
You'll come across a lot of Venezuelan refugees in the city but by and large these displaced people are selling sweets or performing incredible athletic tricks at the lights to earn what little money they can. You'll notice Colombians carry a few coins in their pockets at all time to give where they can.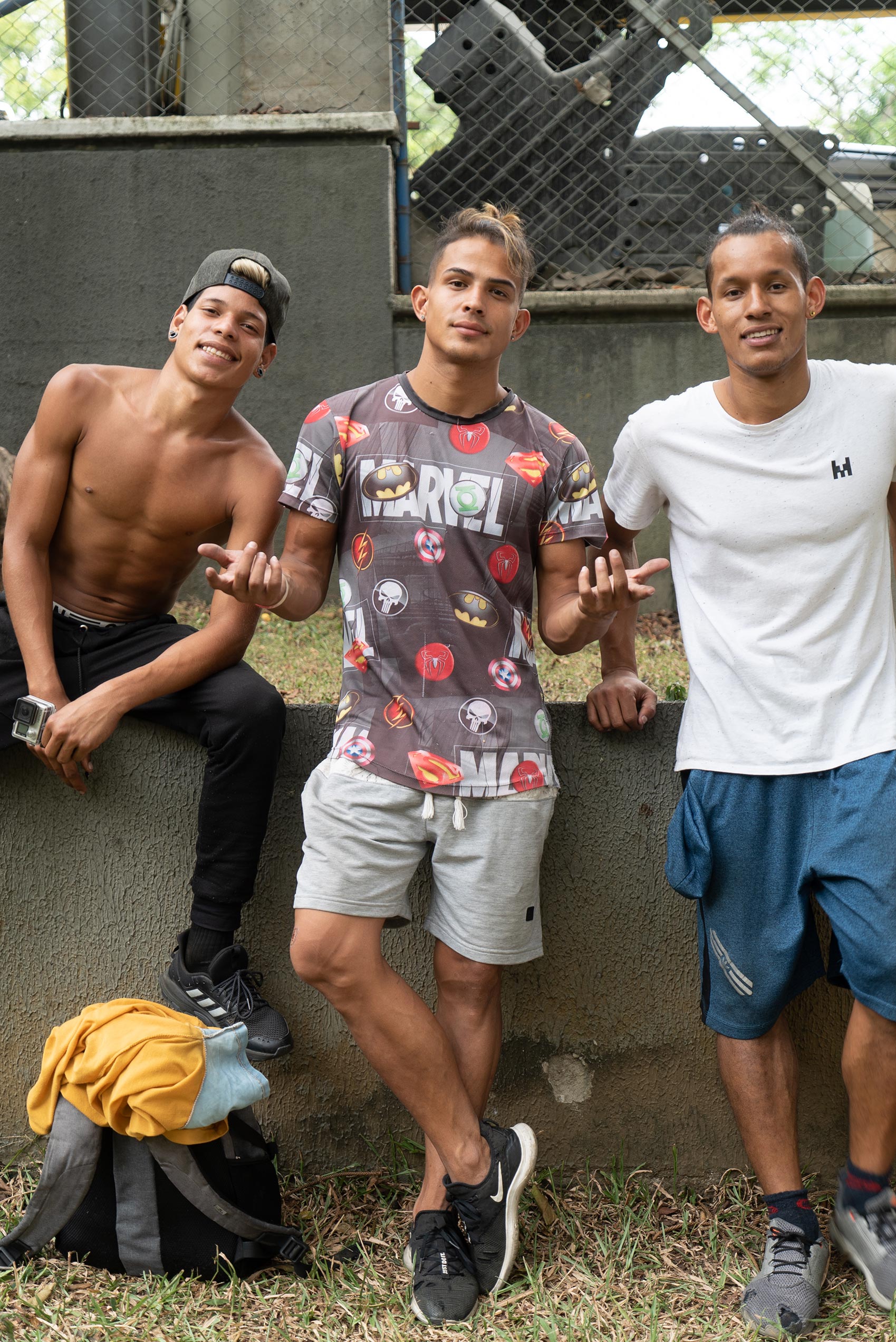 But what about Narcos?
Let's be honest – TV ruins everything. Sure, this hit Netflix series paints a pretty terrifying image of Medellin, but context is everything. First things first, it's set 20 years in the past (you wouldn't have caught me in Belfast, Ireland back then either) and it's also a wee-bit dramatized to suck in the viewers. Your chances of being caught up in cartel action on your trip to Medellin are about as slim as spotting a unicorn prancing about your hotel lobby.