How to Be a Digital Nomad
Learn where to find work, how to pitch jobs, pay no tax, and live anywhere you want in the world. 
Let's face it, the world seems to be falling to pieces right now. Why wouldn't you want to be able to pick up your laptop, leave, and not worry about financial security? If you can run your own business, or work remotely for someone else's— why wouldn't you? The question I get asked always is, how did you get started? While there are plenty of Instagram accounts sharing the visuals of such a lifestyle, the logistics of getting started are varied and hard to pin down— and no one wants to give a specific answer.  Until now. 
This course will help you learn how to work remotely including, where to find real clients, how (when, and how often) to pitch to them, how to file and reduce your income tax, how to handle logistics of life on the road like phone numbers and paper mail and healthcare, etc. This course contains reading material, contacts, coupons, template downloads, and more. It is the ultimate guide to becoming a digital nomad. It is a specific instructional course on how to start, and maintain, a digital nomad lifestyle.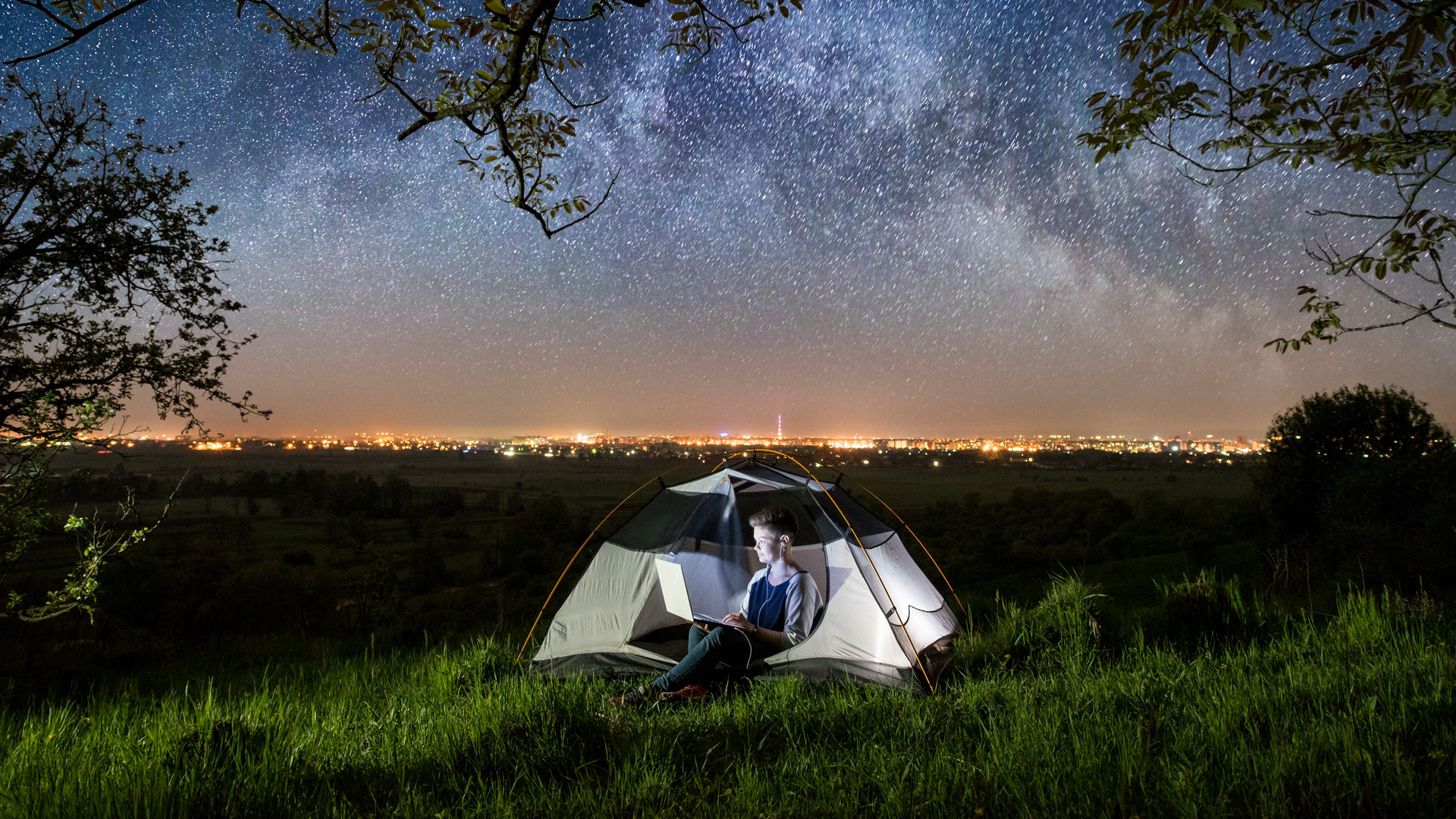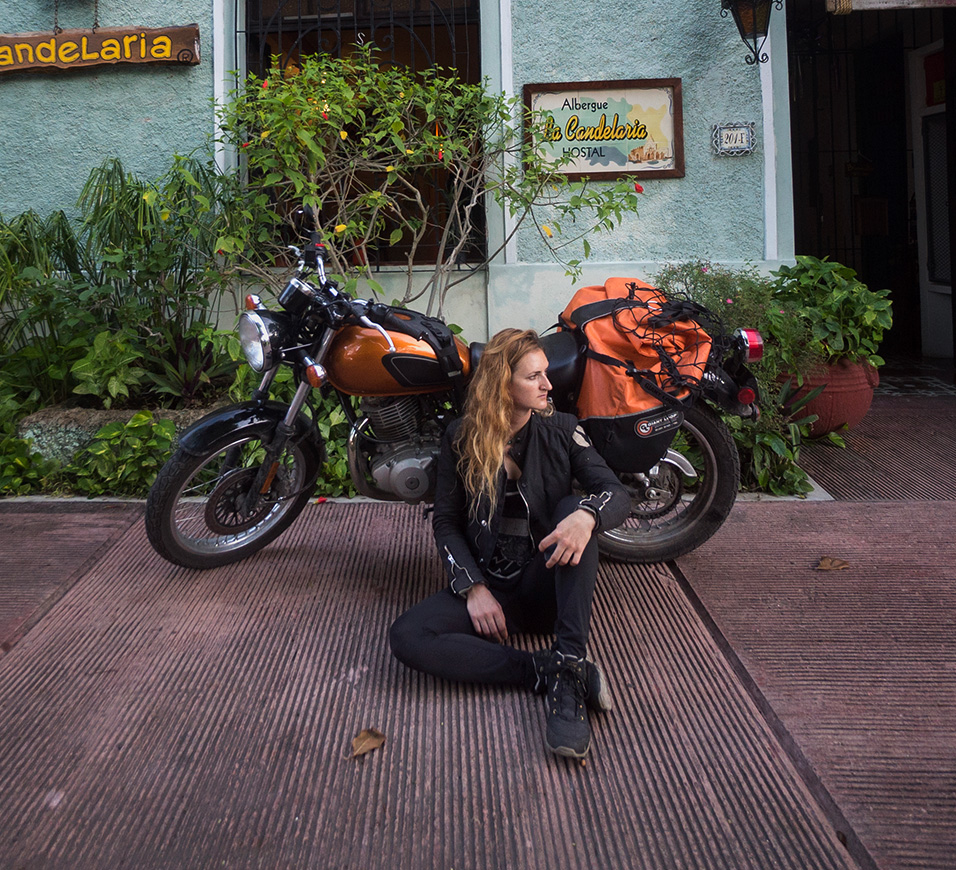 Why would you want to learn from me? I've worked for some of the world's top brands: National Geographic, Under Armour, and USA Today to name a few. Today, I have three companies, and 11 years experience in my field. I work as a Creative Director for one of my companies, and as a photographer. I've spent years working with other start-ups, freelancers, entrepreneurs, and my own companies— trying to find work, pitch clients, and keep up a steady income stream so I can support myself. 
More than this, I know what's it's like to hold a meeting in a tent with a laptop propped on my knees. I know how to build something from nothing, to take an idea from just a vague thought to launch— because I've done it. I've done it living out of a backpack and I've done it with $20 in my bank account. I decided to put my years of experience together in this course so when you want to venture out and live anywhere, you can too. 
What this includes:
• Access to the How to Be a Digital Nomad Course, including:
• Downloadable spreadsheets
•  Reading material
• Industry contacts
• Coupons
• Template downloads, and more.
and
• One 30 minute mentor meeting with Lone Rucksack. 
Early Bird Pricing
through July 12th only!

$̶̶̶̶̶̶̶4̶9̶9̶̶̶̶̶̶̶
$399
Sign up for the free webinar to ask any questions you may have before you get started with the course. 
Here's what people have to say about the beta course. 
The only place to find out how to get started.

The course answered all my questions on how to actually find work and get started. 
Mentorship, Step by Step Direction— all I needed in one course!

I need help with finding more work and growing my business to continue traveling. This course rocks!
Awesome price, clear direction and steps. Great, great course.

Taking this course let me leave my job and take the plunge into traveling full-time.