Bicycle Adventure:
Cycling Across Europe from Portugal to Georgia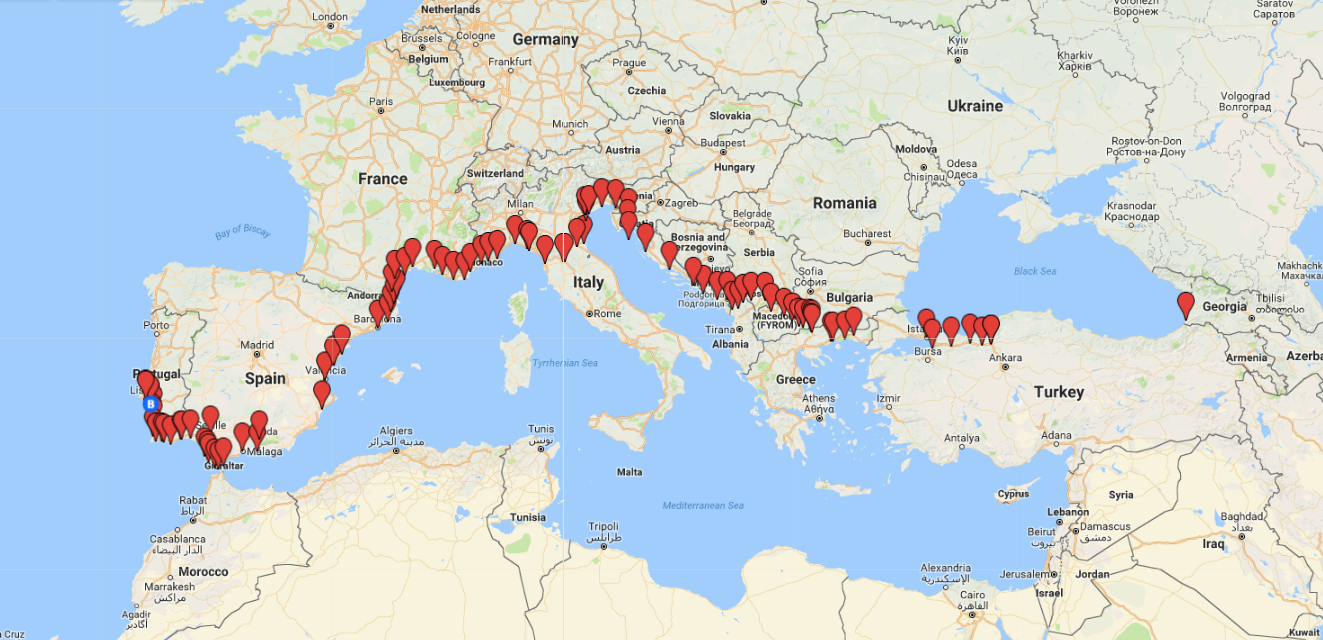 A map of all the spots I slept (minus a few when I got a bit lazy along the way). 
About the Trip
On February 10, 2015, Dani Bradford (aka Lone Rucksack) flew to Lisbon, Portugal, assembled her bike at the airport, and rode out into the sunshine to cycle south.
She traveled over 4,500+ miles for 5 months, through 15 different countries—Portugal, Spain, France, Italy, Bosnia & Herzegovina, Slovenia, Croatia, Montenegro, Albania, Kosovo, Macedonia, Bulgaria, Greece, Turkey, Republic of Georgia— with nothing more than two saddlebags of gear for sleeping outside and camera equipment.
She slept in abandoned houses, on hillsides, a cabbage field, some amazing hostels, Couchsurfed almost all of France and Italy, sweated more than she though possible, and went days without showering. She met amazing people, was chased by countless dogs, ate more amazing food than she thought possible, and developed an unhealthy (or healthy, depending on your standpoint) attachment to her bicycle.
Trip Details
A Bicycle Adventure
Cycling Across Europe from Portugal to the Republic of Georgia
By Lone Rucksack
Start Date: February 10th, 2015
End Date: July, 2015
Distance: 4,500+ miles
Countries: Through 15 Countries
"Your bike is discovery; your bike is freedom. It doesn't matter where you are, when you're on the saddle, you're taken away."
—Doug Donaldson
Lone Rucksack documents the escapades of Dani Bradford, a dirtbag solo adventurer and digital storyteller who has traveled extensively across the globe.
In 2015, Dani completed a 4,500 mile+ cycling journey through 15 countries from Portugal to the Republic of Georgia. She has trekked across Northern Ethiopia, lived in Cape Town and South America, swam in Victoria Falls, traveled upriver in rural Albania, traversed jungle in Peru, shot video in Indonesia, and photographed fishing villages in Senegal. In 2017 she set off on a motorcycle journey from Washington, DC to Patagonia, Argentina, but was hit by a truck while traveling in Honduras. Undeterred, she spent 7 months recovering (2 in a wheelchair) and hit the road again. In the summer of 2018, one year later, she'll continue the trip where she was hit in San Pedro Sula.

She's had work published in National Geographic and Hello Giggles, is a Wilderness First Responder, fire-building expert, and sleeps outside more often than in. Read more about Dani here. 
I was working at Under Armour, missing life on the road, and even though I'd never taken an overnight bikepacking trip before I decided I wanted to cycle across Europe. I left Under Armour to work an intense 3 month contract job to save money, where I cycled 10 miles each way to work to train for the trip. I bought a new touring bicycle and gear for the trip with the money I made, took a cycling class at REI to learn more about bicycle mechanics and fixing repairs, read everything I could get my hands on about touring, and took off. 
At the core, I wanted more out of my life than living in one place, and going to the same job every day with very little control in what I worked on or who I worked with. I wanted to work with amazing people, see places, live life on my own terms in a way I wasn't able to in Baltimore. I still remember the way I felt arriving in Lisbon, so tired from the flight and long layover in Morocco, thinking there was no way I could build my bicycle in the airport. Where would I build it? What would I do with the box? How would I find my way? But I did it anyway. And that's what counts— all the little things we attempt thinking we can't, and we do, then move onto the next thing.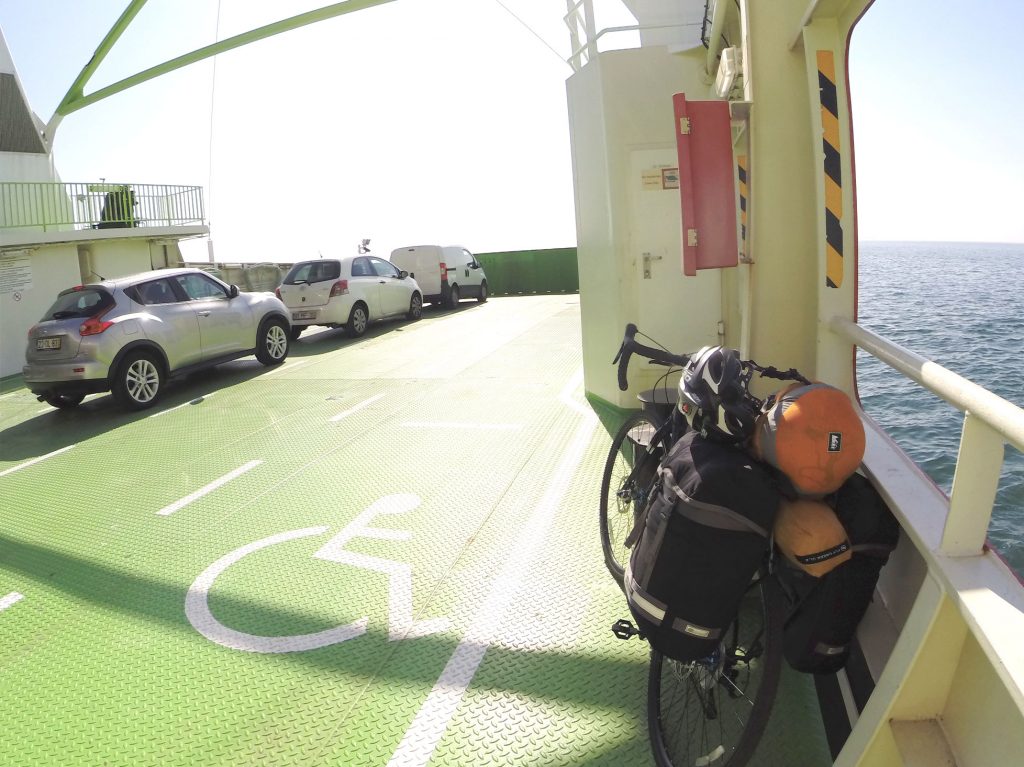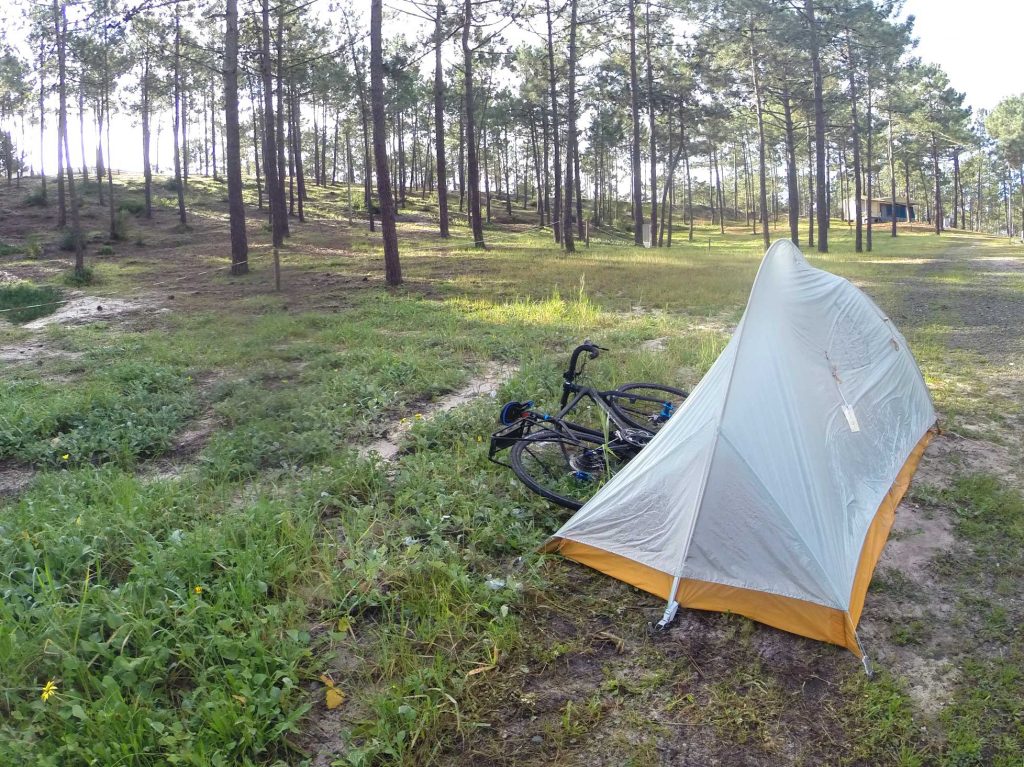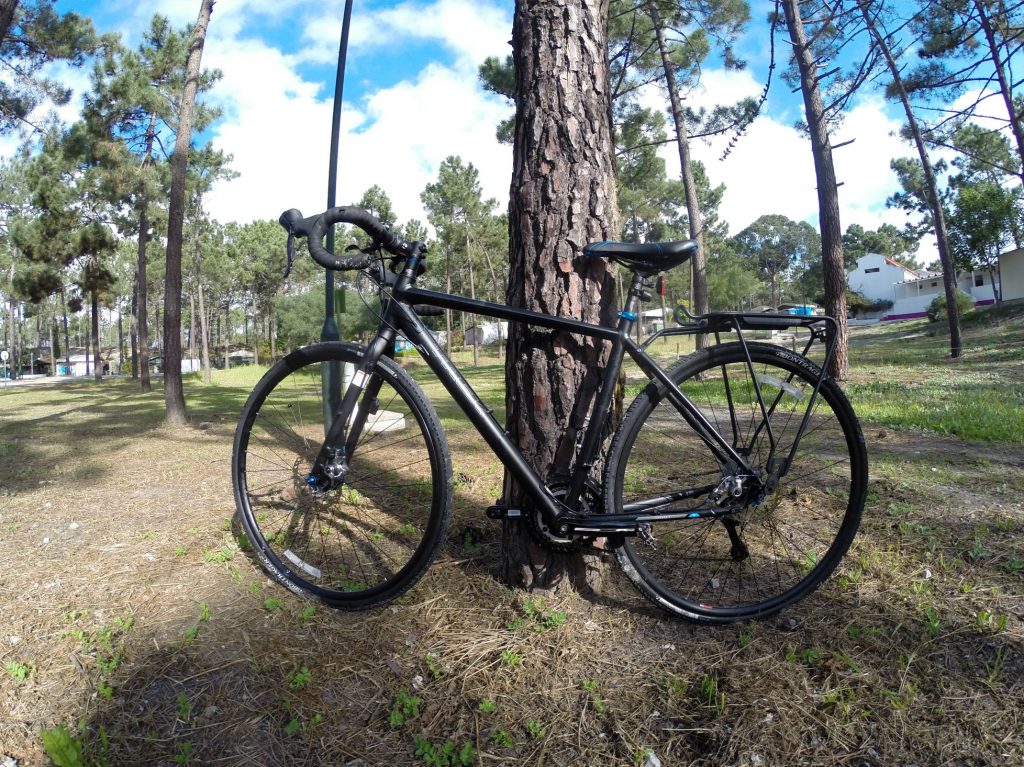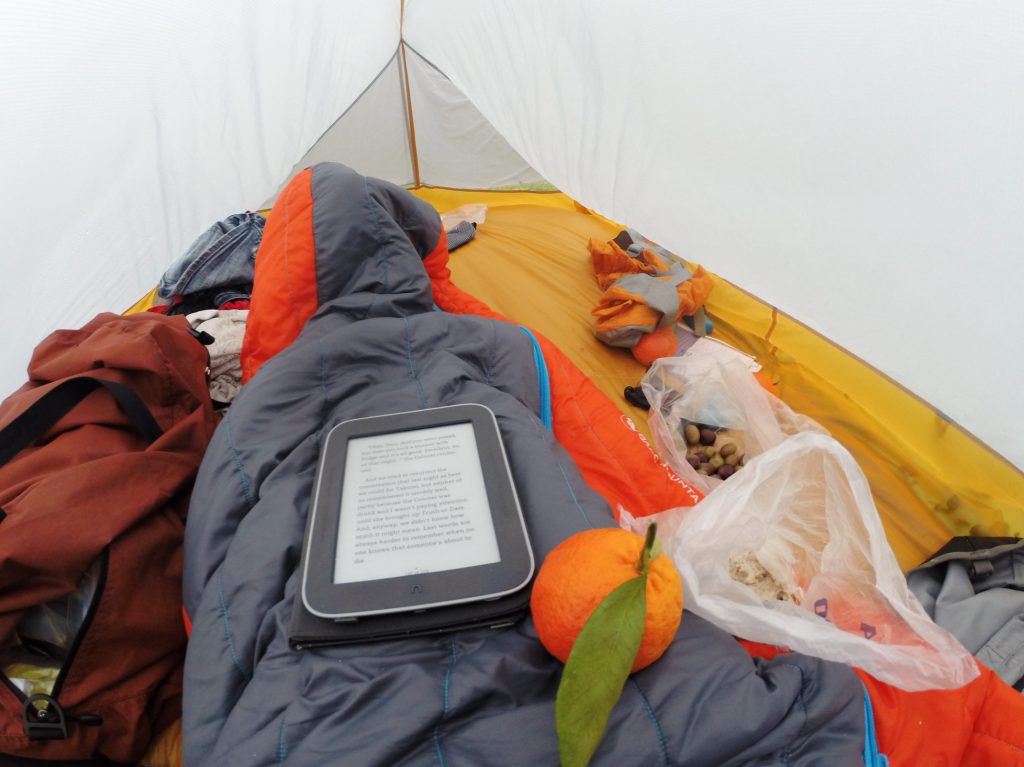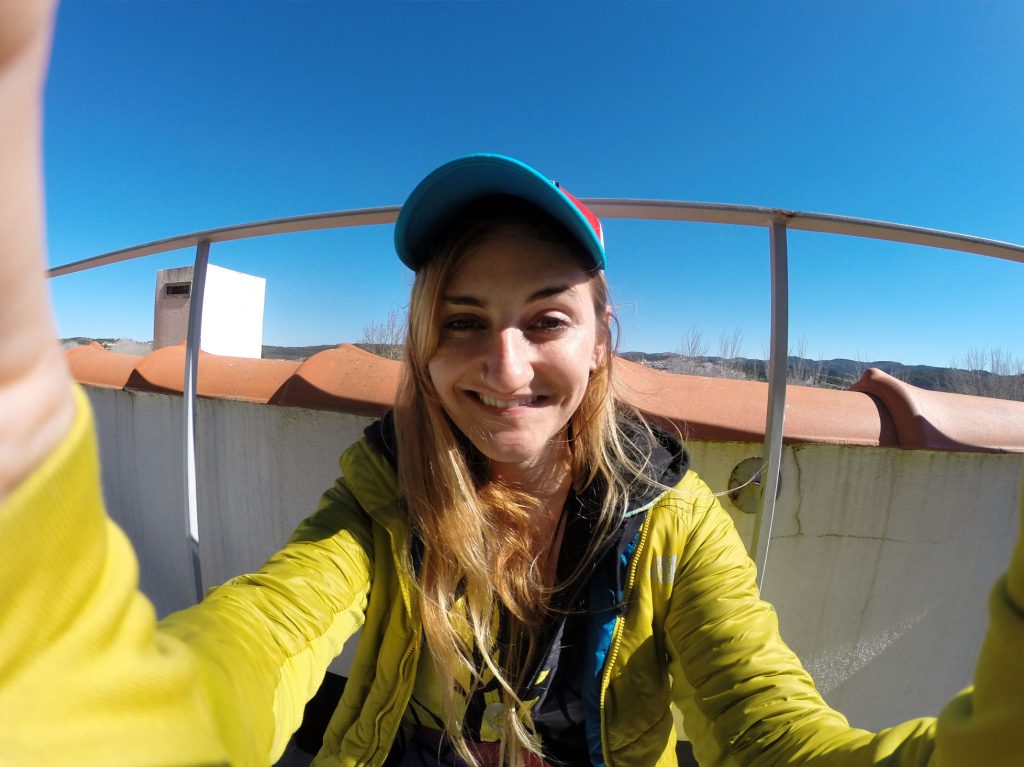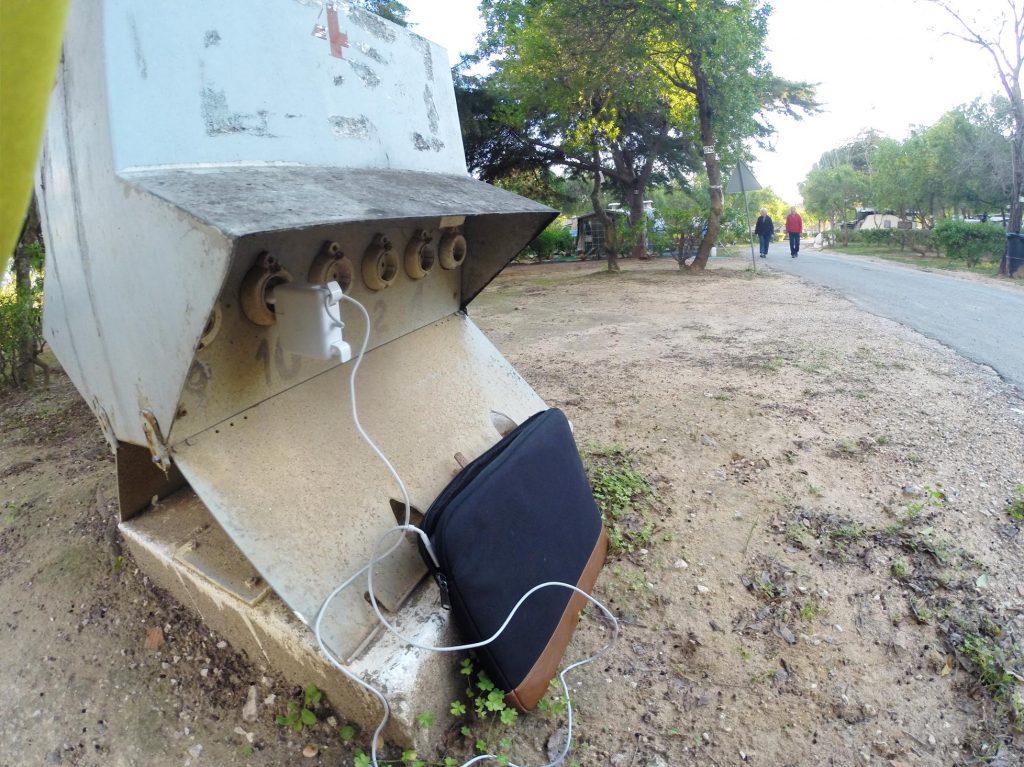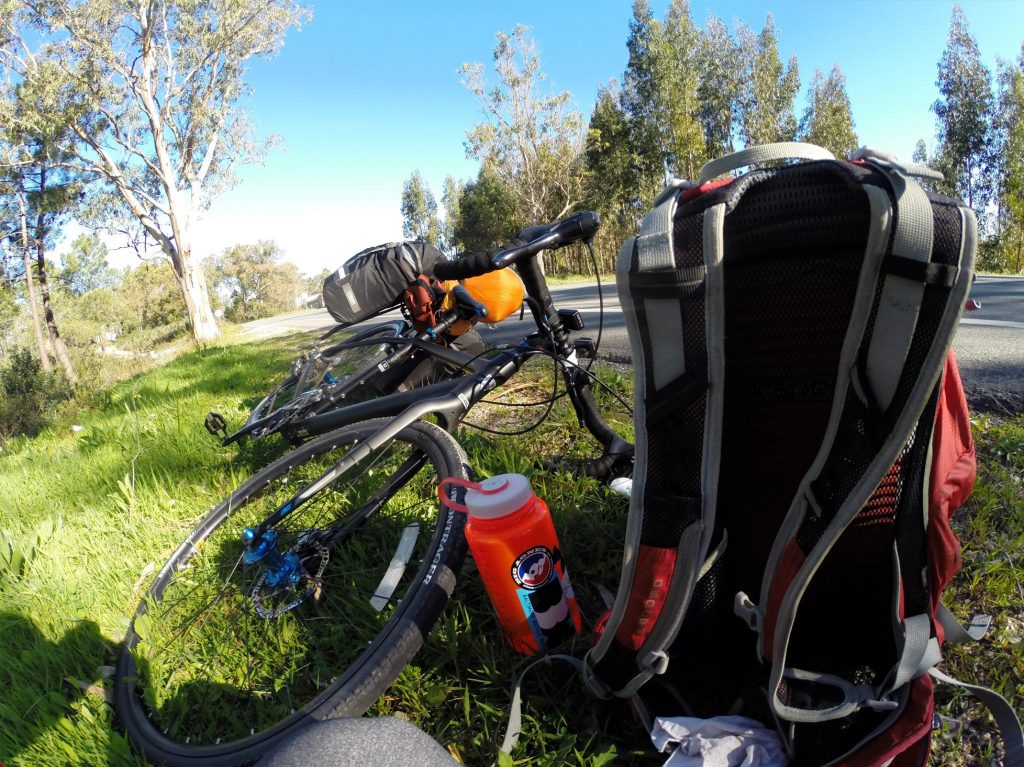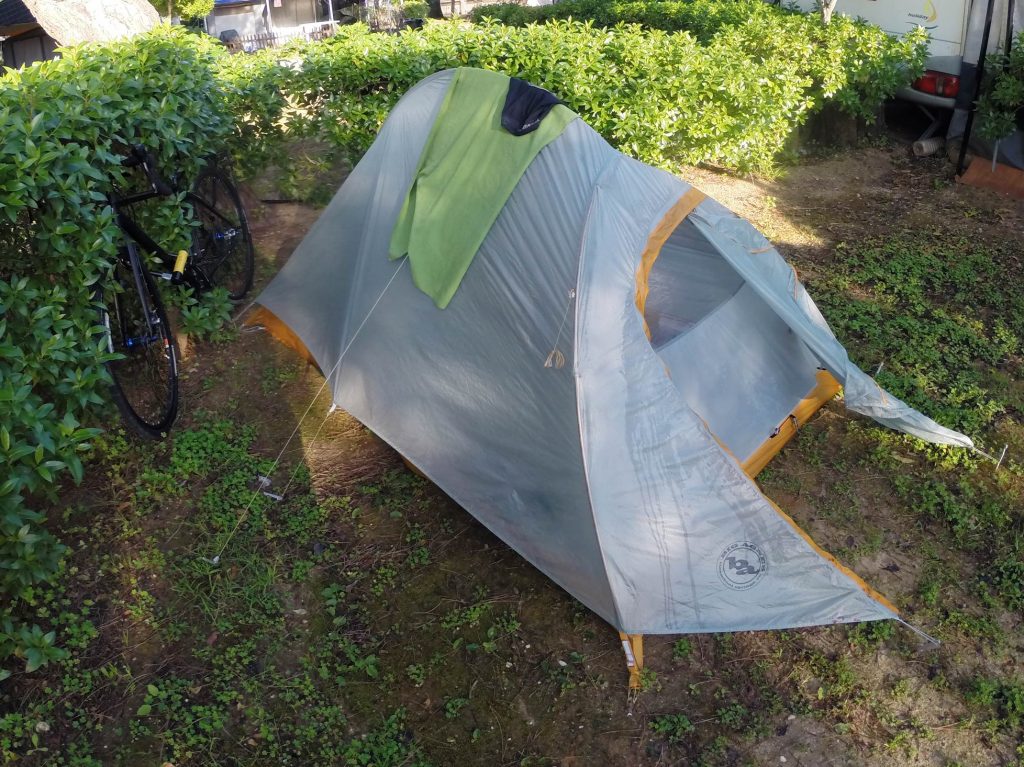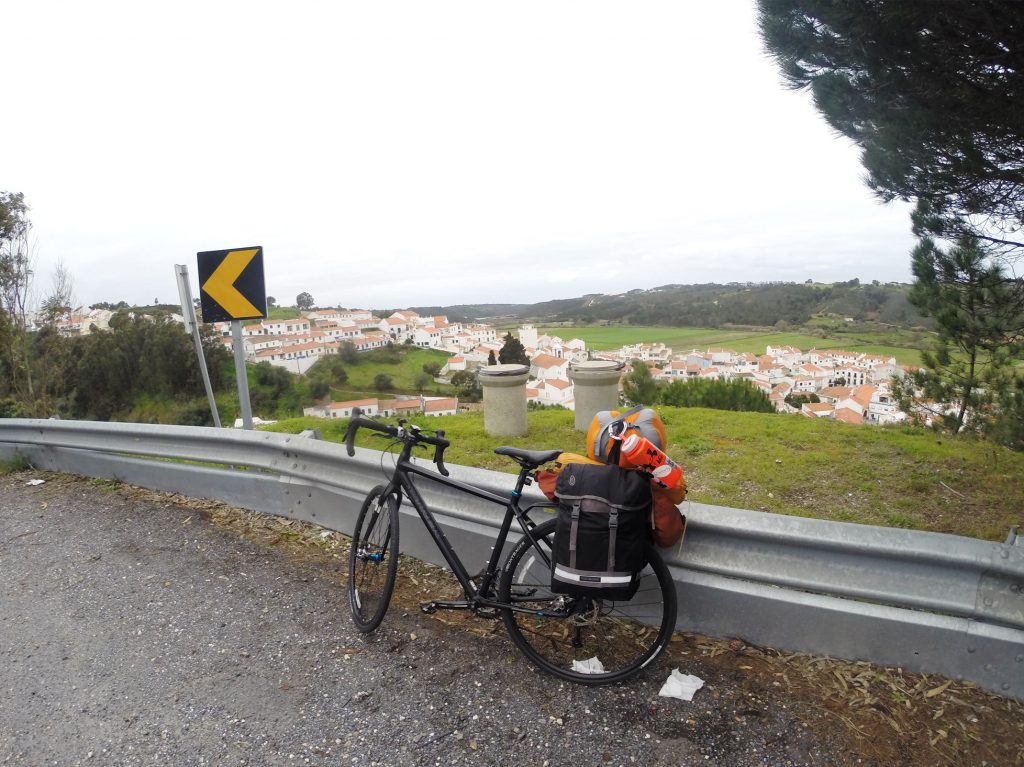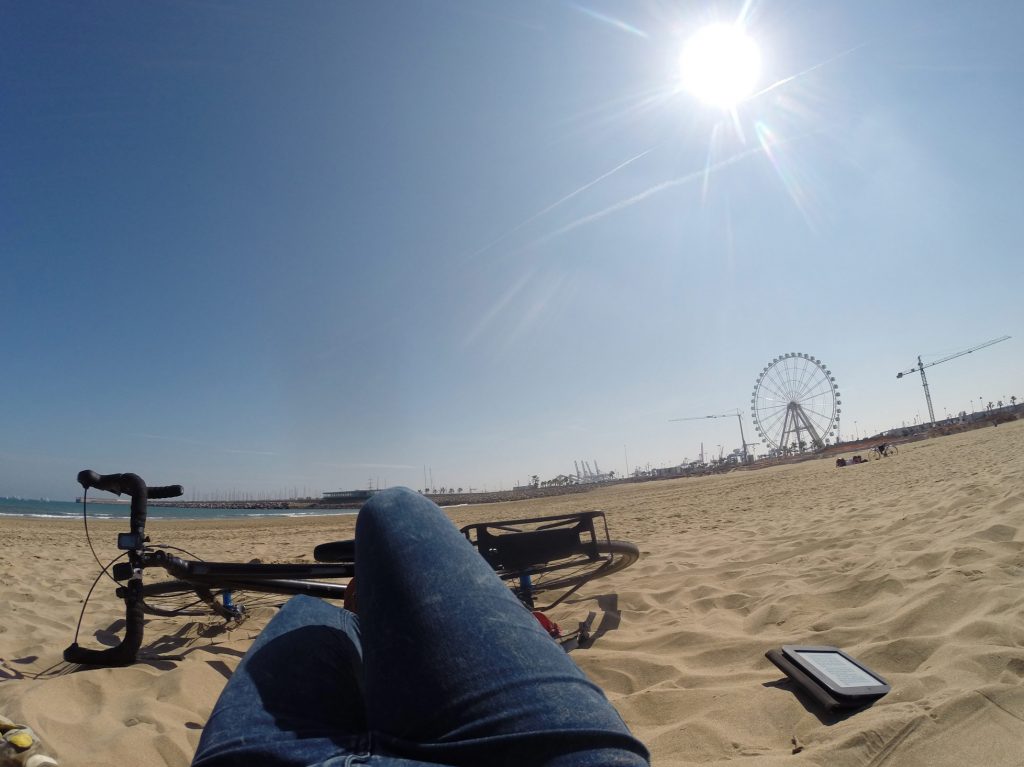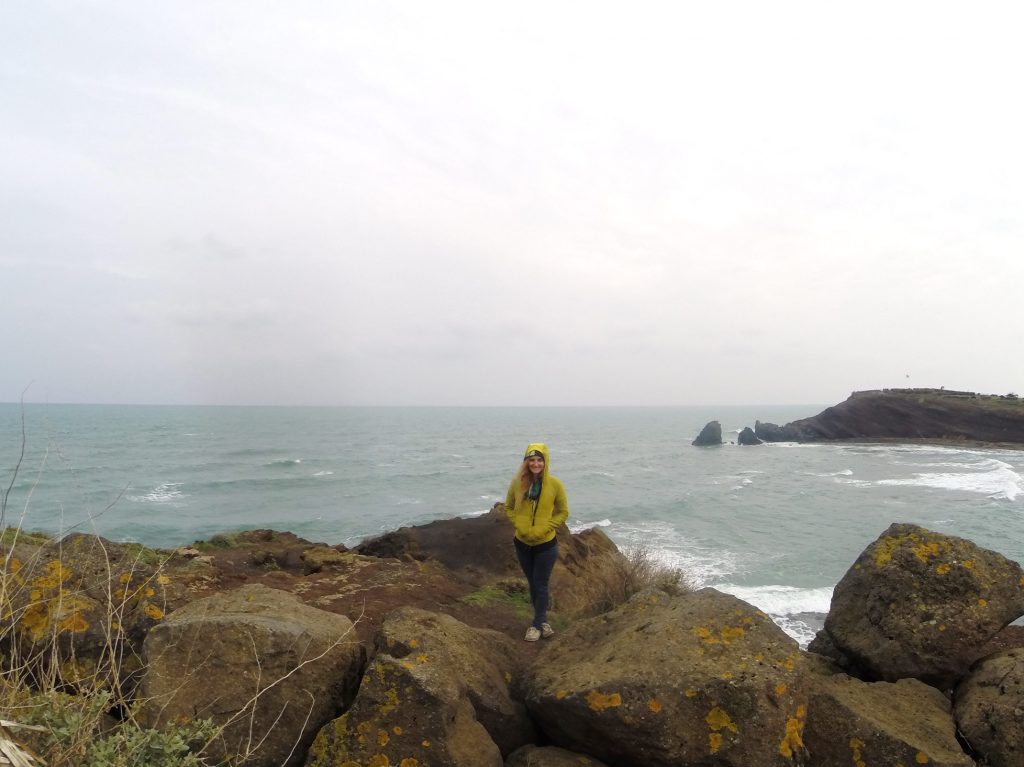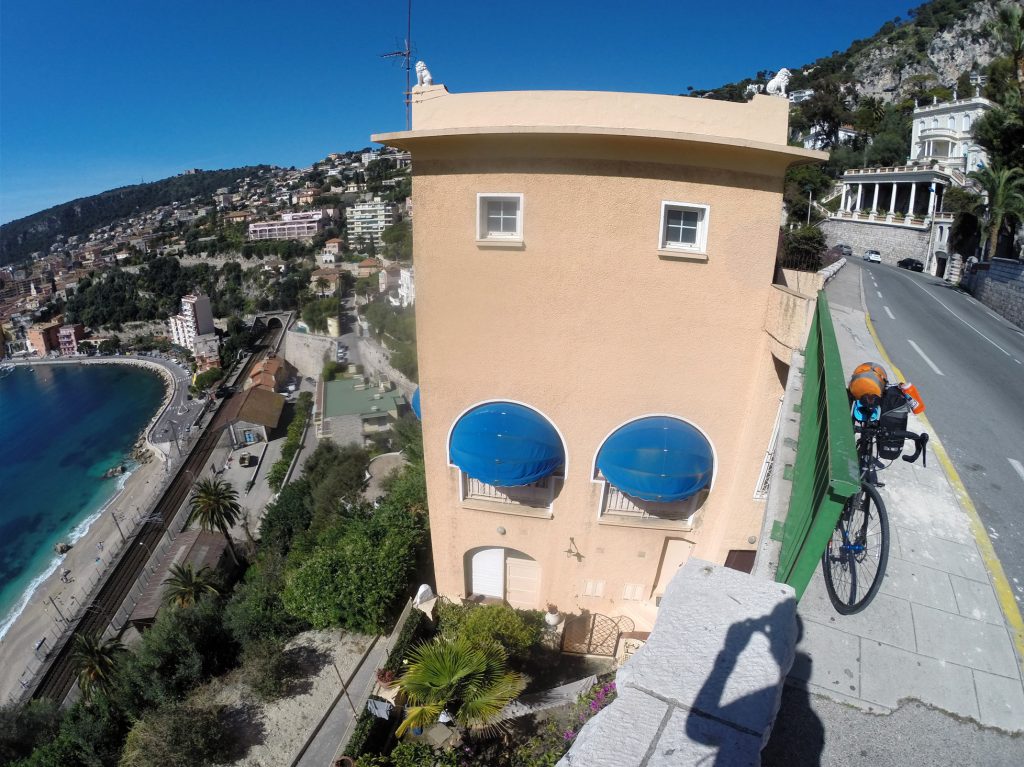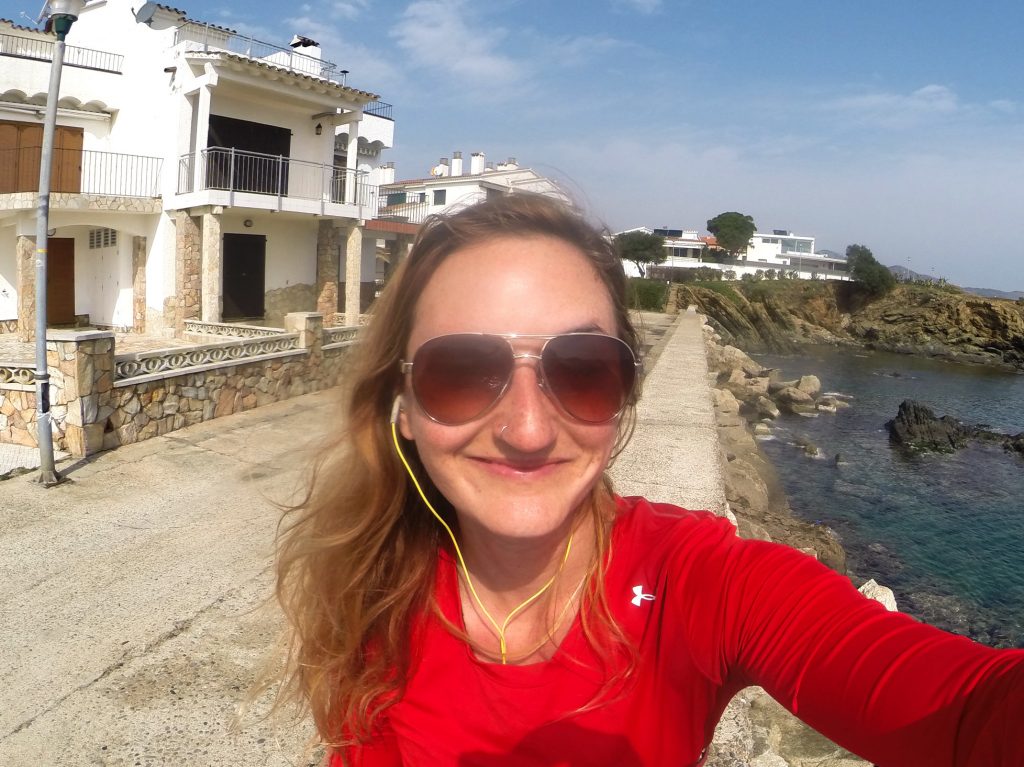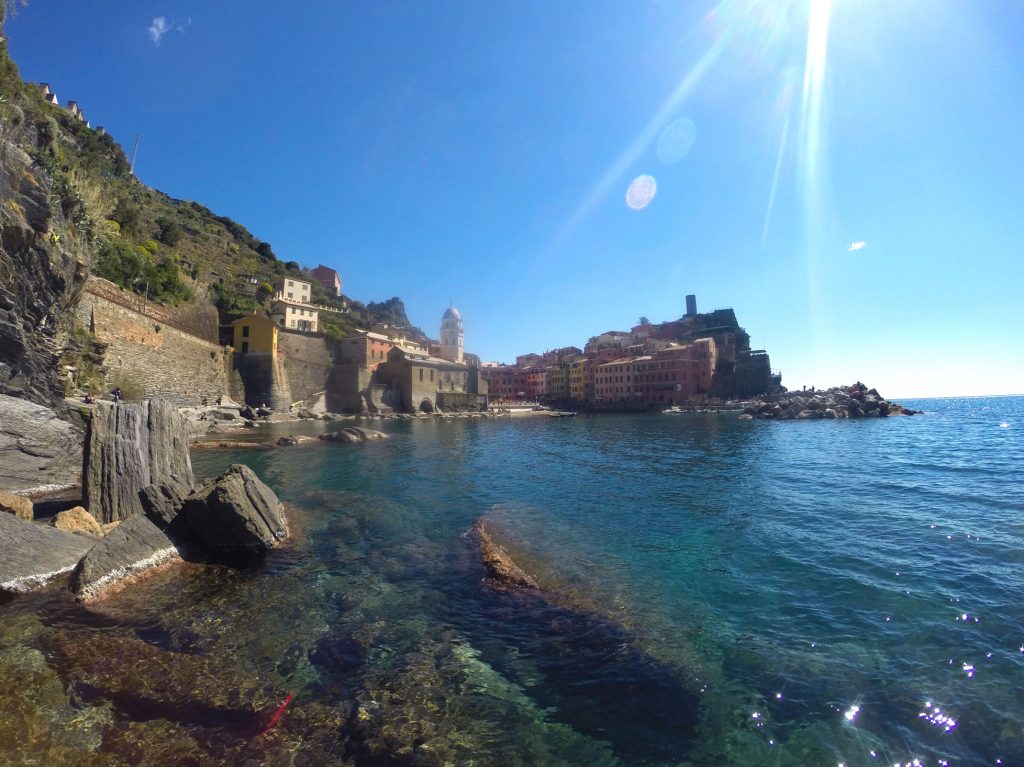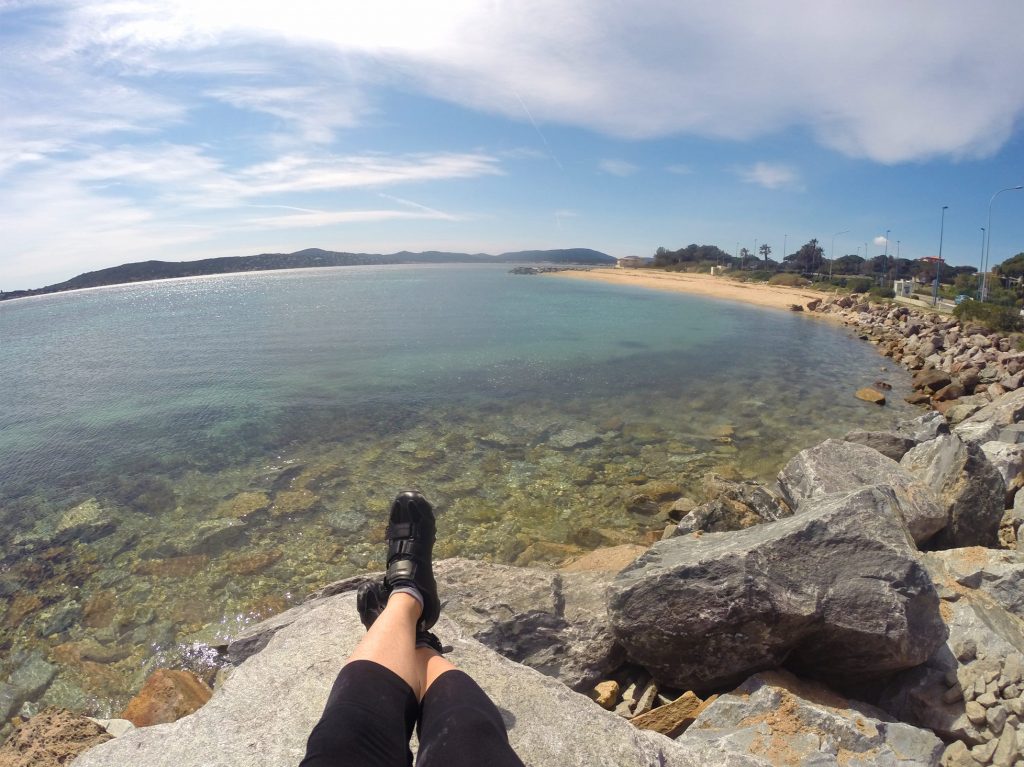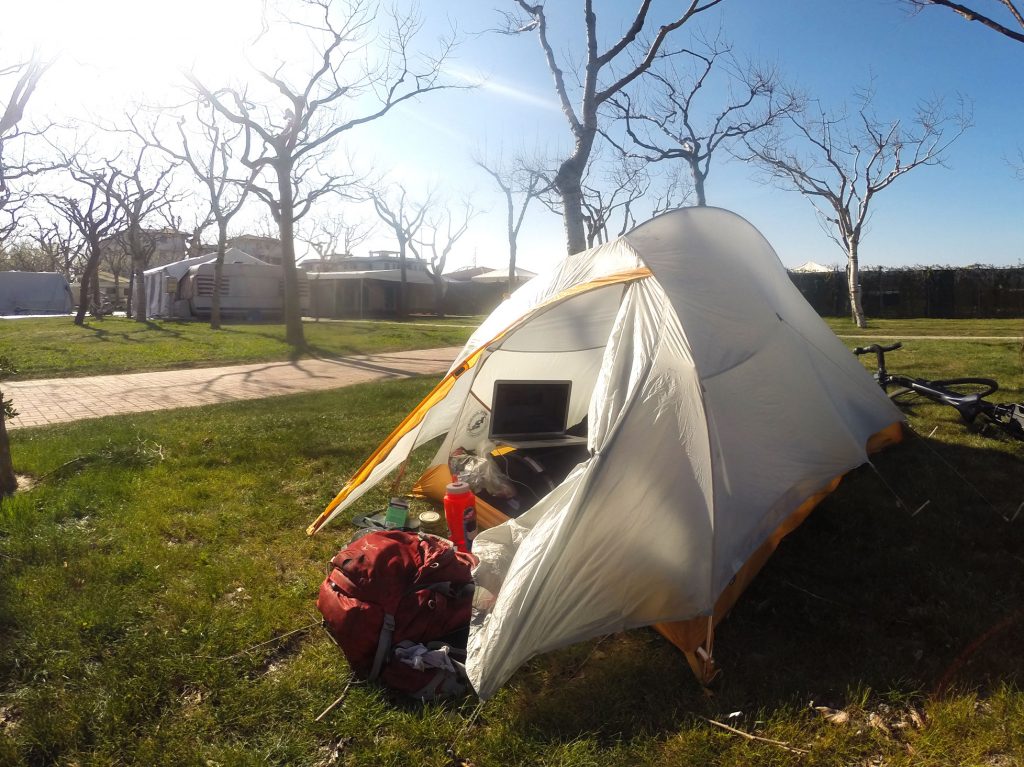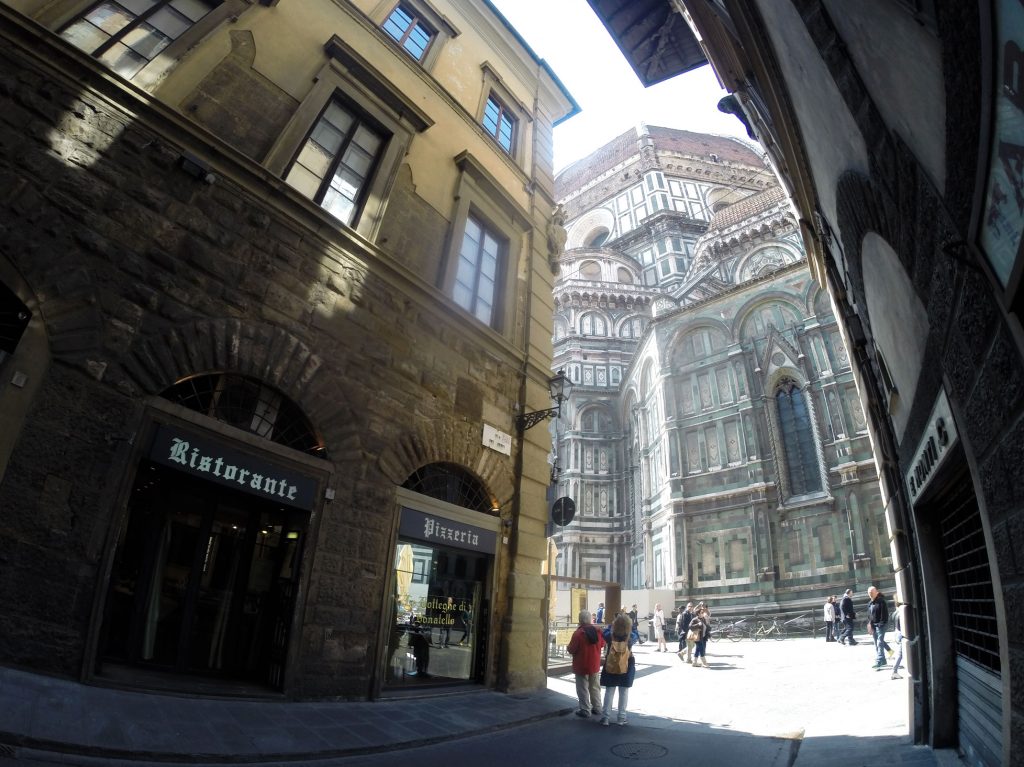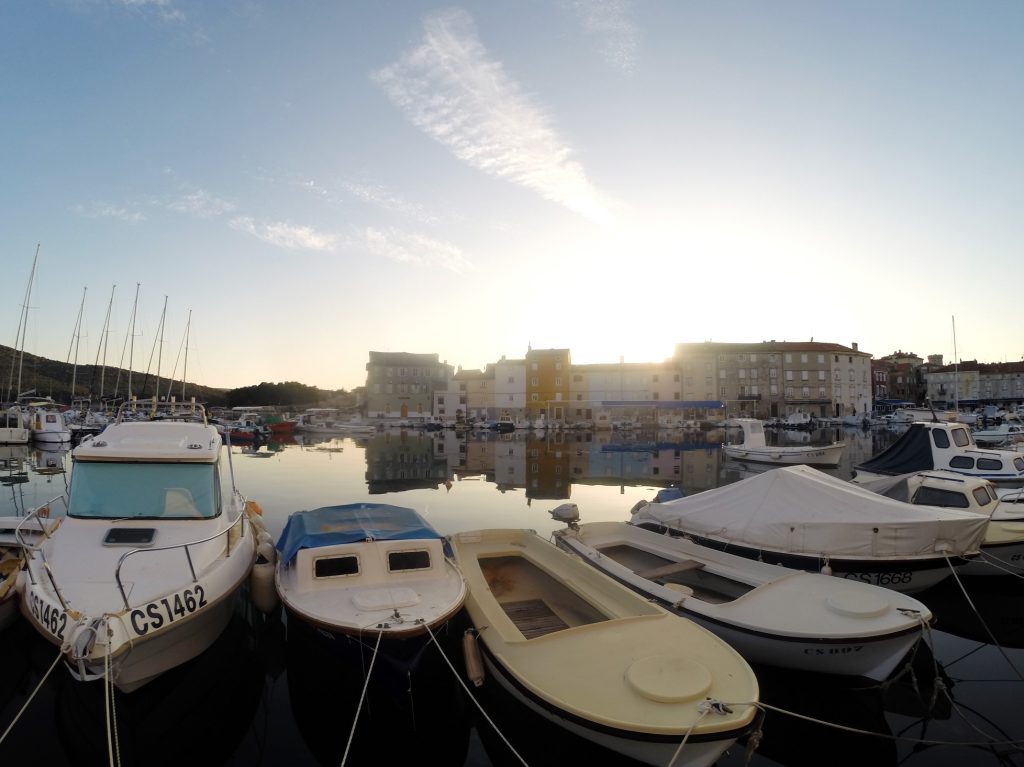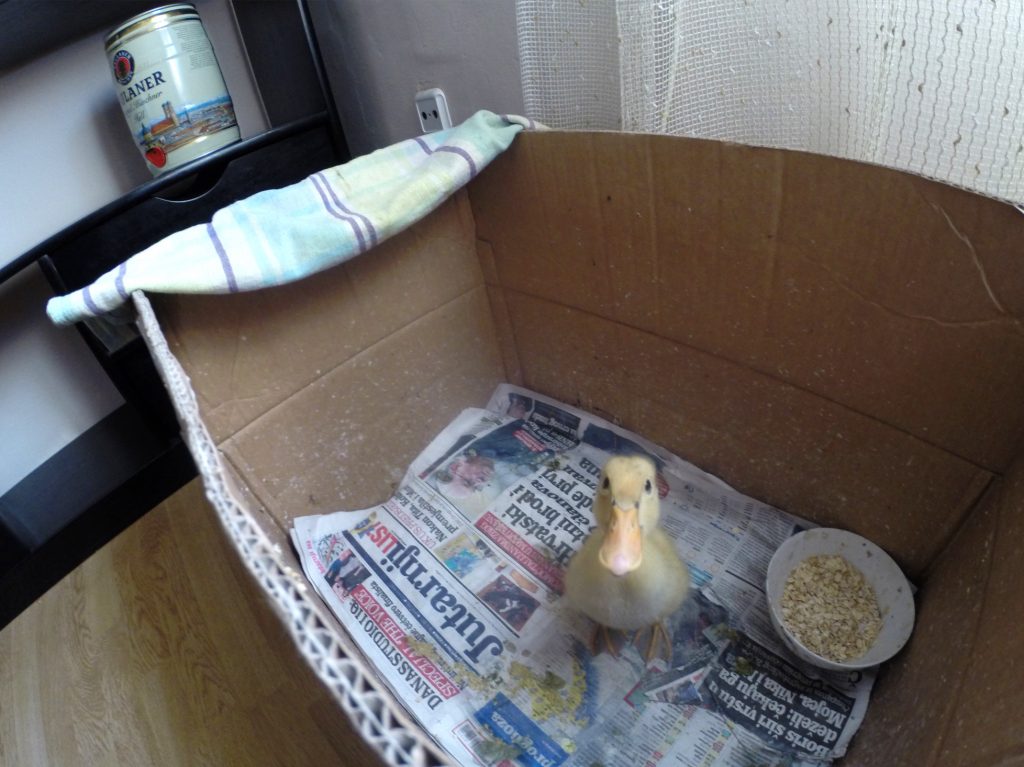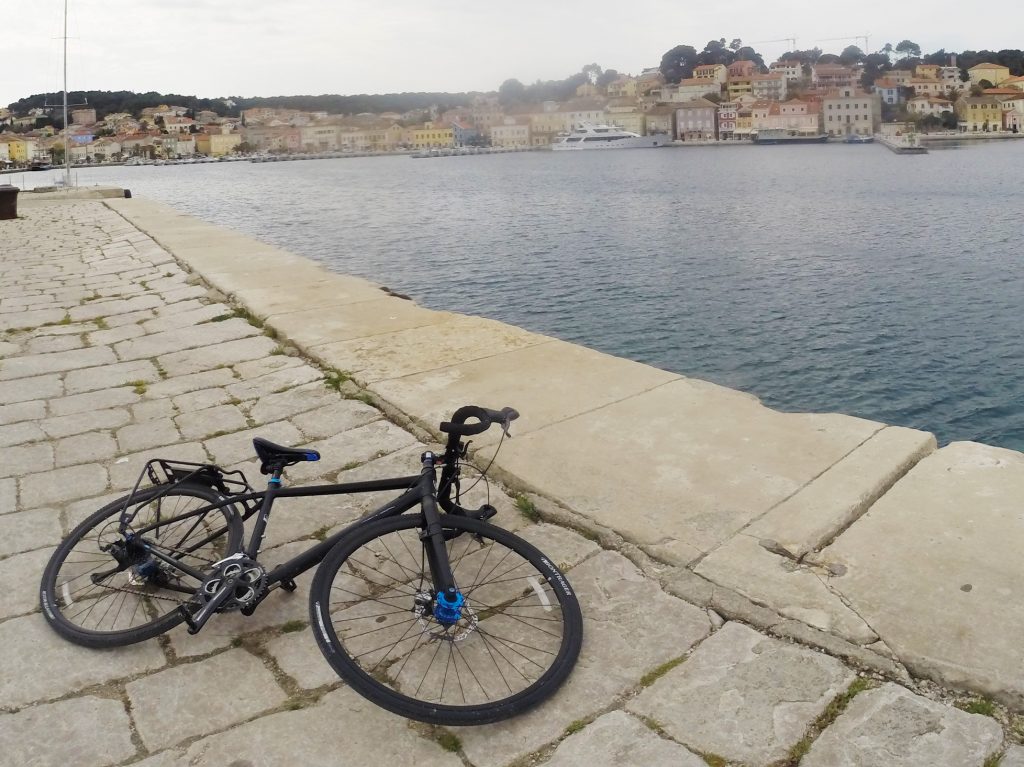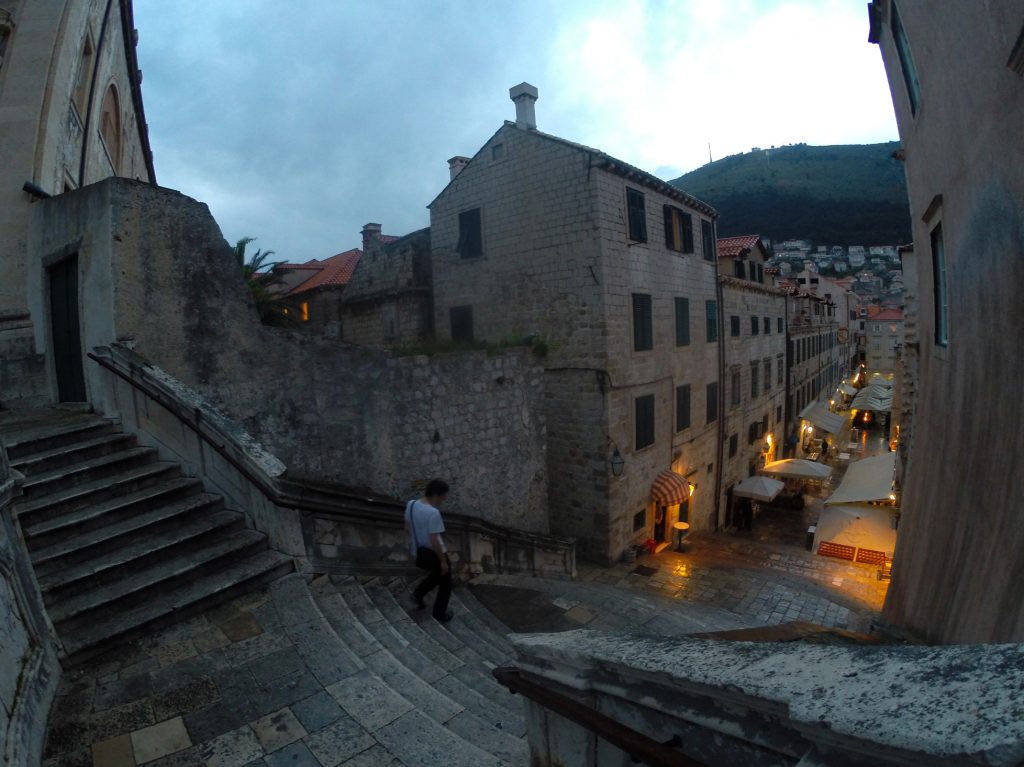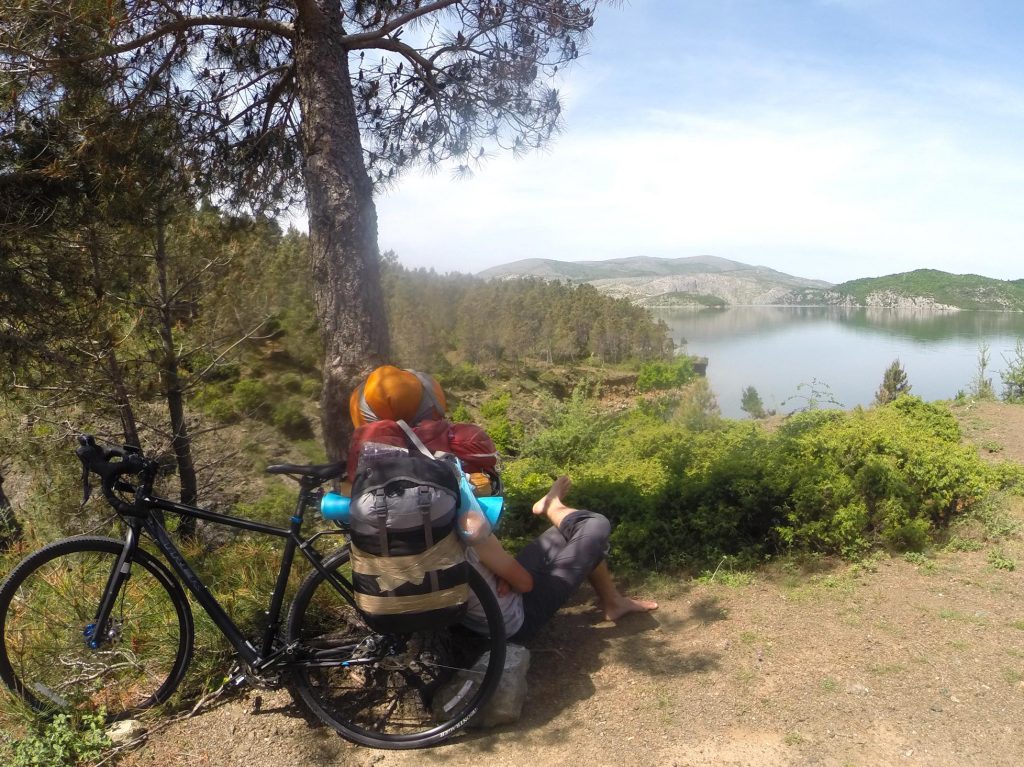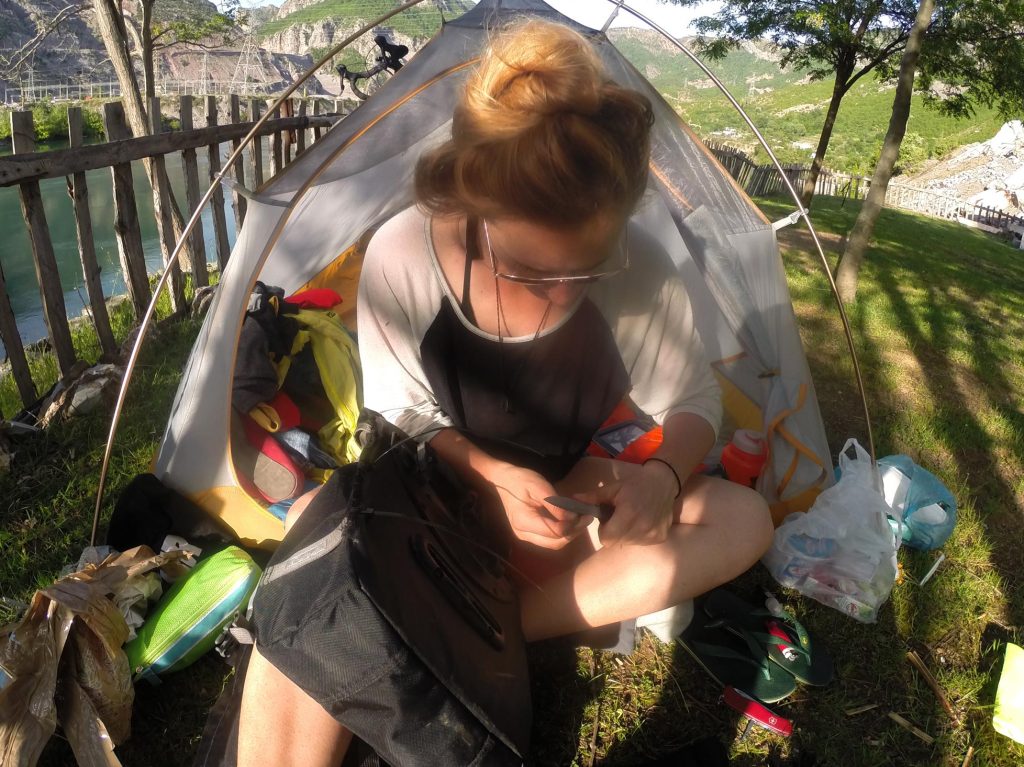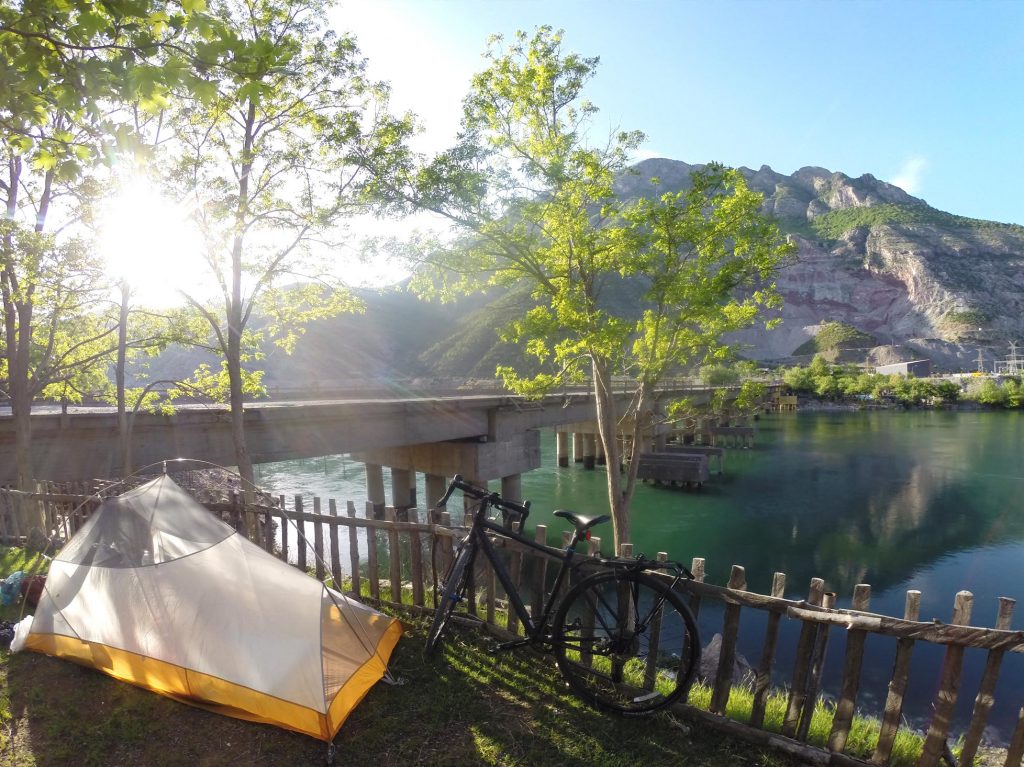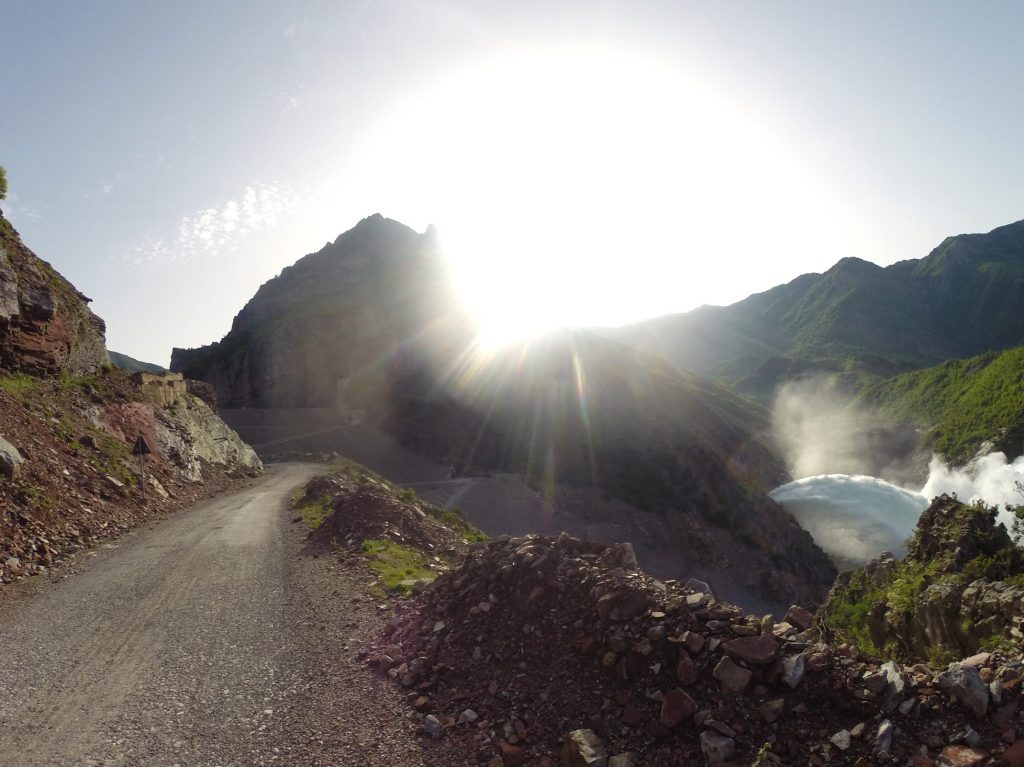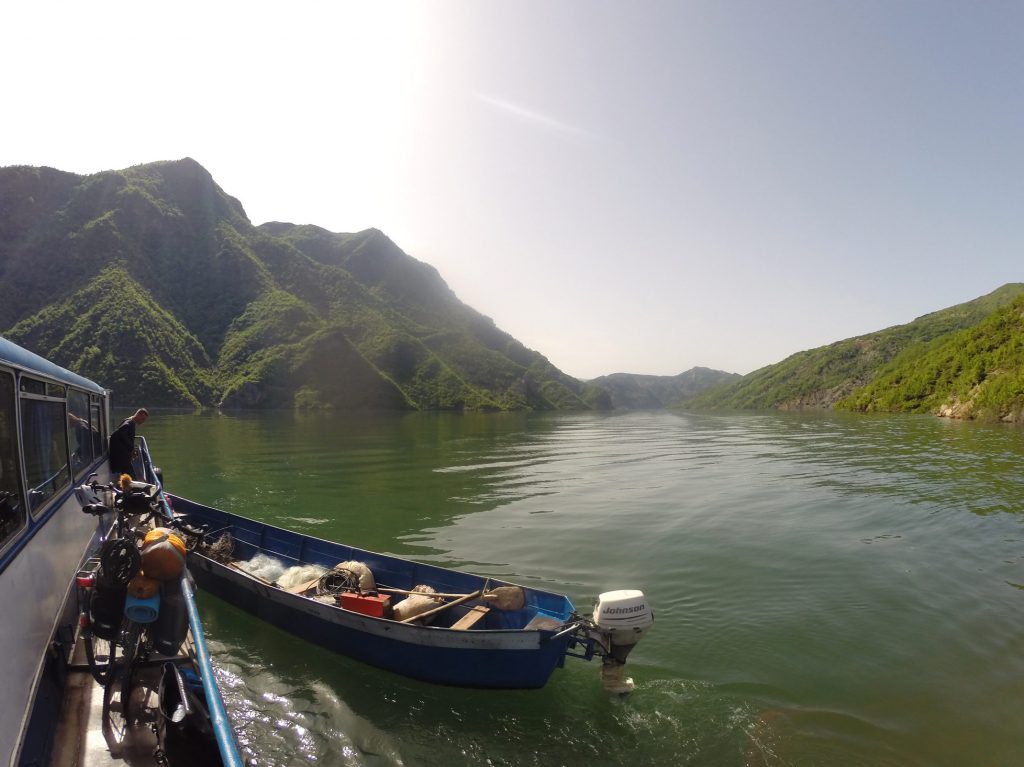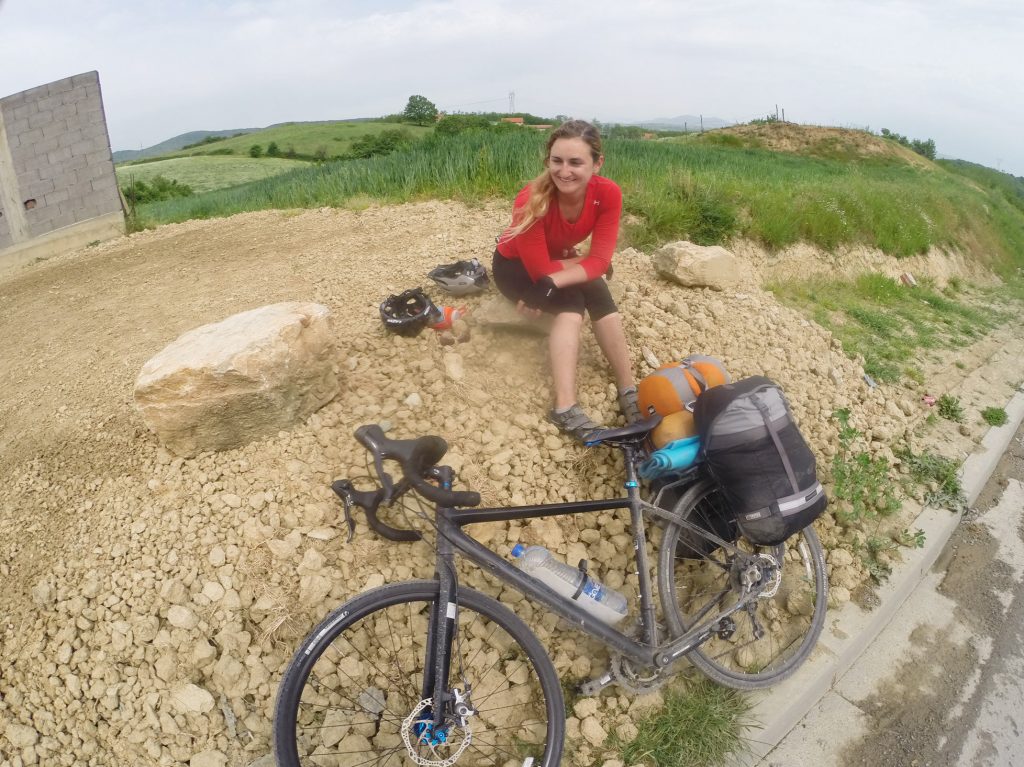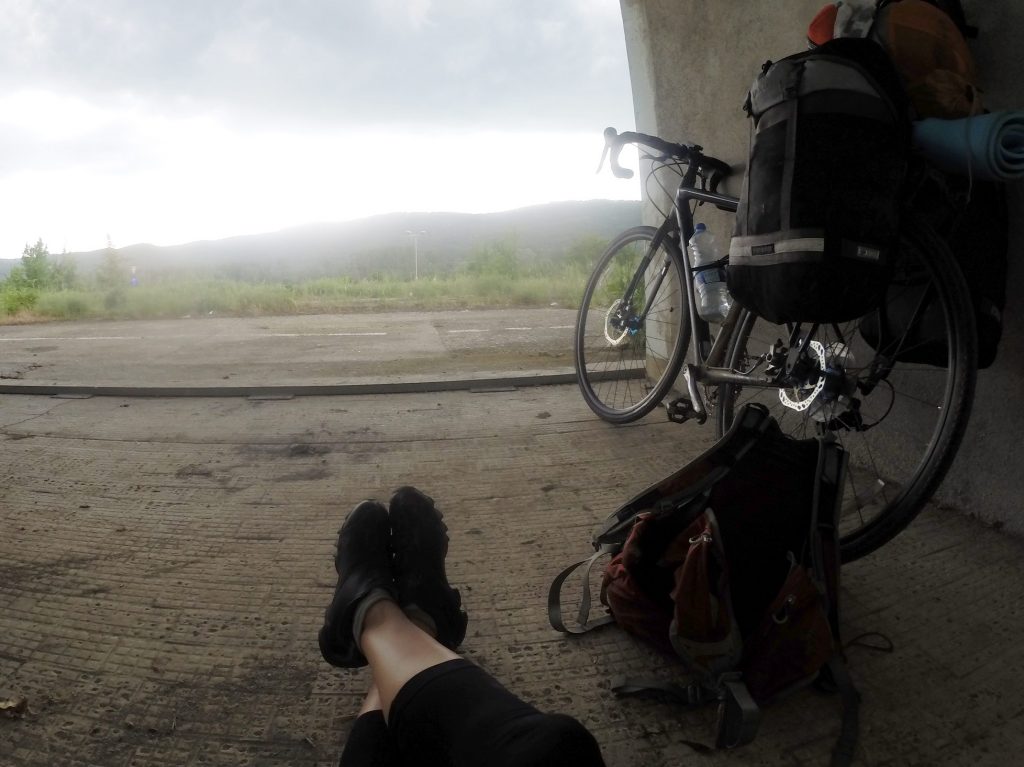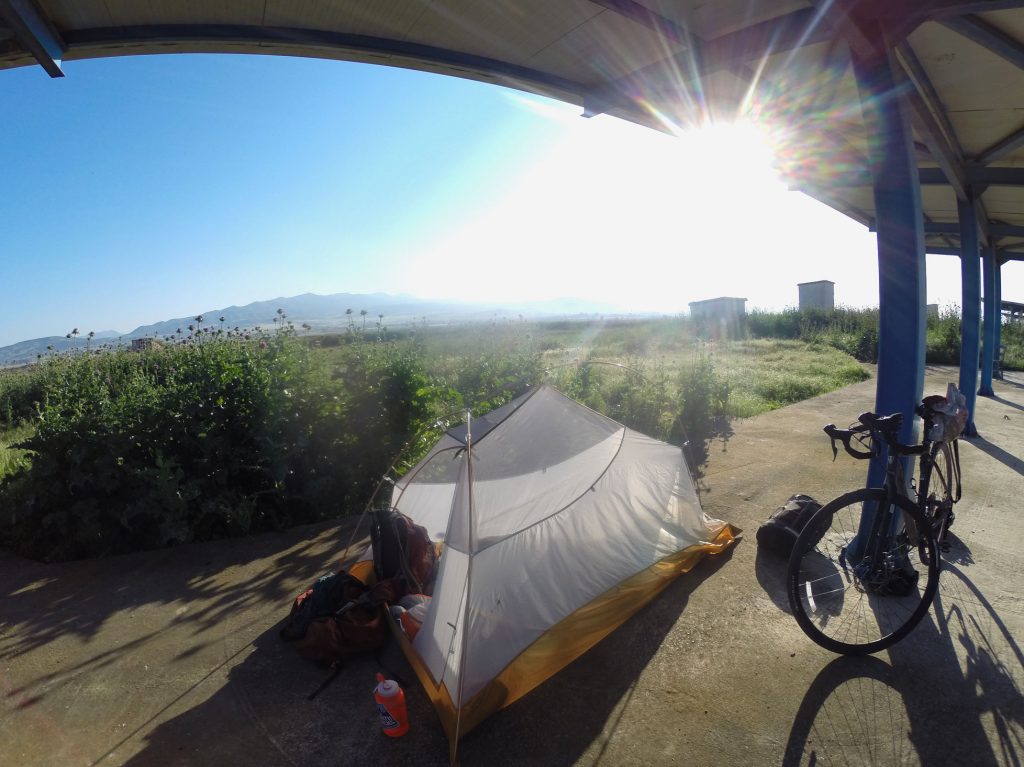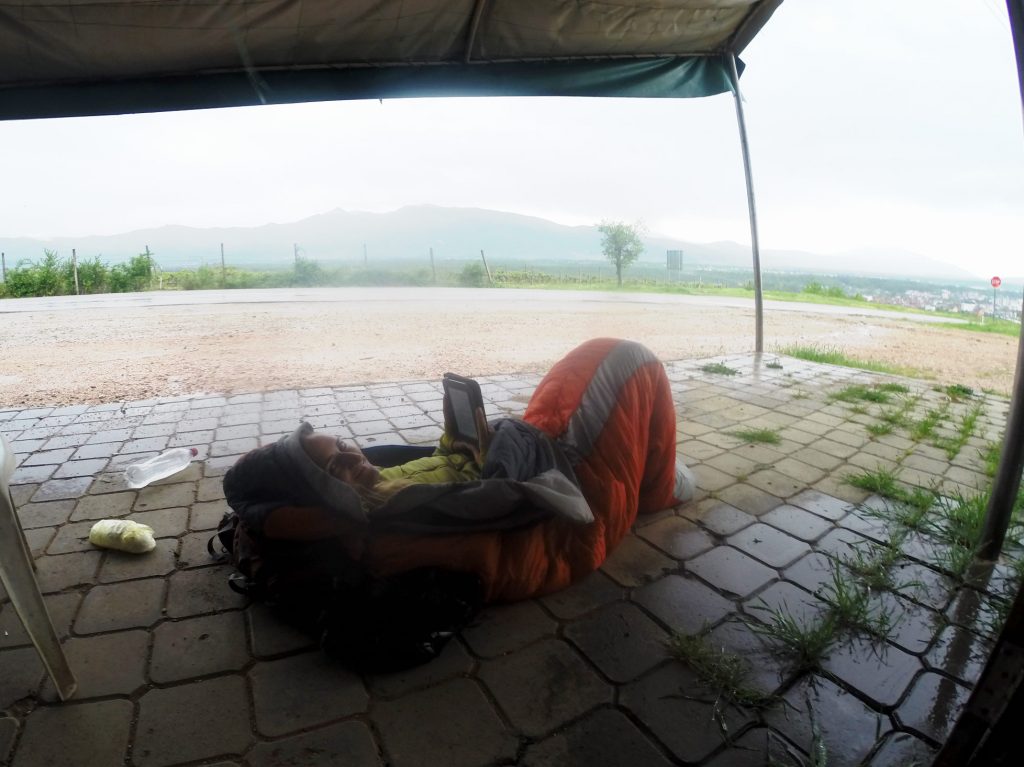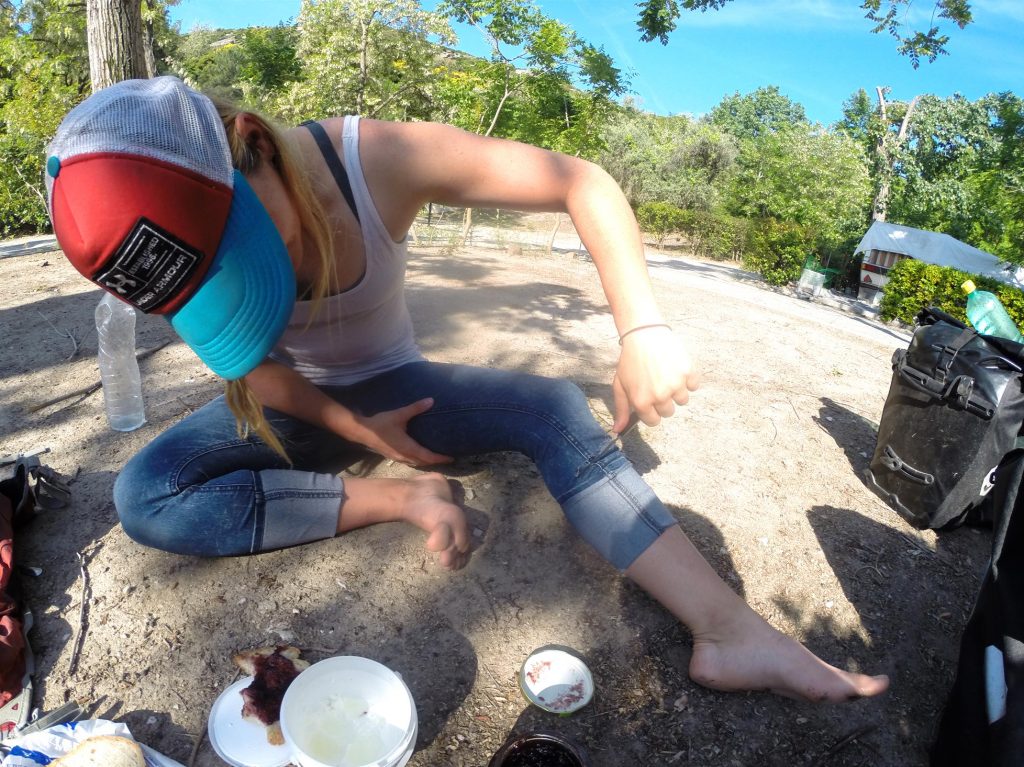 Read About the Cycling Adventure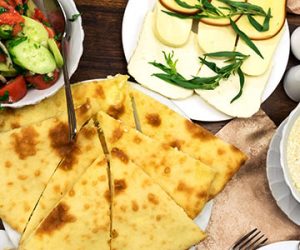 In a small clearing, a group of us sat around a table laden with traditional Georgian dishes, everyone talking loudly. Strings of lights in the surrounding trees illuminated our small group, and our host brought dish after dish to the table from the kitchen. We were at a supra, a traditional Georgian feast in the […]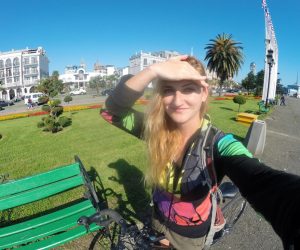 After thousands of miles, 15 countries, and 114 days, I am in Batumi. After thousands of miles, 15 countries, and 114 days, I am in Batumi. #georgia #batumi #cycling #biketrip #biking #travel #traveling #gopro A photo posted by Dani Bradford (@lonerucksack) on Jun 17, 2015 at 10:47pm PDT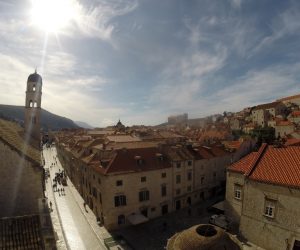 Split, Croatia was so beautiful, I almost couldn't believe it. I was wheeling my bike through the White City of Gondor, looking up at the white ruins, down at the worn white steps and smooth pathways winding through old buildings giving way to open squares. I was talking to my friend Patrick, whom I had […]