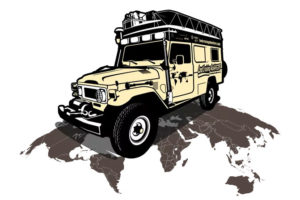 Badass Solo Women Motorcyclists Sharing Their Favorite Motorcycle Tool
Dani started her adventurous solo travel early 2017 on her Suzuki tu250x with the goal to drive from the US to Argentina. Being hit by a truck landed her in the hospital and a wheelchair. After a long process of recovery she's back on her bike, making her way south.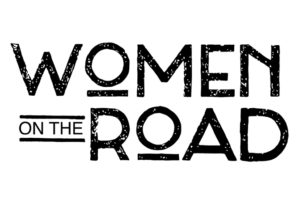 Women on the Road
Episode 20: In Which I am Hit by a Truck – Dani Bradford
Dani Bradford, a worldwide solo adventurer and writer, left Washington, D.C. by motorcycle on April 29th 2017. Her plan was to head south through North America, Central America, and South America, ending her trip in Patagonia at Fitz Roy. But an accident she was involved in changed her course in more ways than one.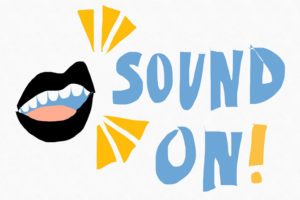 Sound On! #6: Dani Bradford aka Lonerucksack
For this interview, David and Jimmy talk with Dani Bradford about her platform Lonerucksack. Dani talks about the inception of her story telling medium, her experiences that lead to taking that first step, and a few of her upcoming adventures!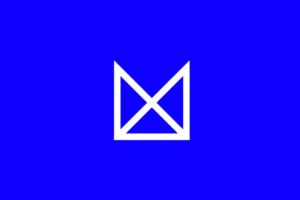 Introducing BOSSES: An Interview with Dani Bradford
For our new Bosses series, we'll be interviewing business owners, freelancers, and anyone who's boss of their own life. Dani Bradford is a self-proclaimed 'dirtbag solo adventurer' and digital storyteller who has traveled extensively across the globe. Her website, Lone Rucksack documents her travels and adventures around the world — and the challenges that come with it. As a MICA graduate, she has worked with companies like Under Armour, USA Today, and National Geographic, arming her to take the next step and launch her graphic design studio.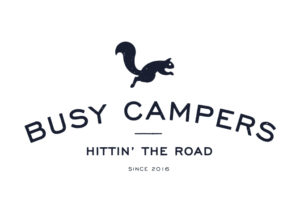 Adventure is out there: Weekend links
We've been following Dani Bradford on her solo motorcycle trip from DC to Patagonia since May. When she got hit by a truck in Honduras, breaking her leg, her plans changed in an instant. We've been touched to read about all the care she received, but also her overwhelmingly grateful and positive attitude about this twist in her story. Adventure's not always planned, and sometimes it's the ones we don't expect at all that teach us the most.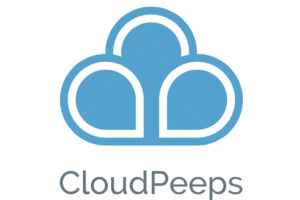 Our Most Successful Peep of 2017: Interview with Dani Bradford
Our Peep community is made up of some seriously talented freelancers, indie pros and creatives. That's a fact. As we continue to be amazed by the quality of this community, in 2017, we did notice one Peep shine a little more brightly, to become the most successful Peep of 2017 – meet Dani Bradford!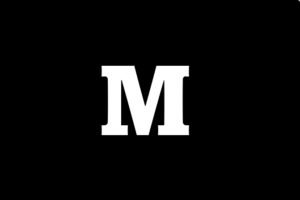 Interview with Lone Rucksack aka Dani Bradford
Dani Bradford is covering new physical and emotional terrain in her solo travel adventures, escapades which she shares through her blog Lone Rucksack. On July 14th, 2017 it was a Friday morning at 10:30 AM when Dani was in a motorcycle accident that shattered her leg. During her recovery process, she found herself training at Sor Vorapin Muay Thai in Bangkok, Thailand. Here, she talks with me about how the accident has transformed her, about relationships and trauma, and how she is healing.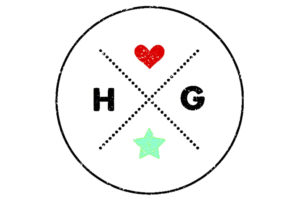 What traveling alone on a motorcycle to Argentina has taught me
The road wound all the way to Argentina, but I rode above it, the wheels turning and engine growling underneath me. I'd always wanted to travel by motorcycle to Patagonia at the very tip of Argentina, to pack everything on my back and take off from Baltimore, Maryland.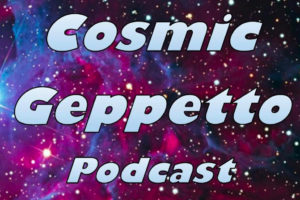 Episode 94 – More Than Mean & Lone Rucksack
It is a Super-Sized episode with: Jarf & Kyle joining Brad to talk about the More Than Mean Project. Heather & Brad talk about seeing Scott Patterson from Gilmore Girls in concert. Dani Bradford, who might be the coolest person on the planet, talks about taking a solo motorcycle trip through 18 countries over five months and 18,000 miles. See?! How cool is that?
Episode 109 – The Return of Dani Bradford from Lone Rucksack
Episode 94 featured an awesome interview with Adventurer Dani Bradford, who was taking a motorcycle trip through South America.  Not long after that conversation, Dani got hit by a truck. Since Dani is tough as nails, she is on the mend and back on the show.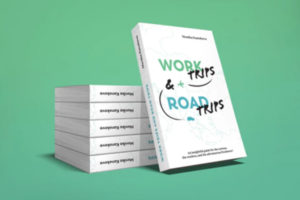 The insightful guide for the curious, the restless, and the adventurous freelancer
As an established freelancer, the world is your oyster. You choose when, where, and who to work with every day. How do you make the most of it? Work Trips and Road Trips is a book for creative solopreneurs who want to wander and wonder at the world. These stories, interviews, and prompts give you many paths to the same destination — a life of adventure and meaning.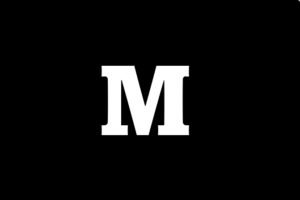 Adventure traveler Dani Bradford shares her unique journey to a freelance career
For the latest in our Freedom Creators stories, we chatted with Peep Dani Bradford about her unique journey into freelancing. Dani lives an exciting life as an adventure traveler and often gets paid for it, working with some of the world's leading nature and travel brands including National Geographic, Under Armour, and USA Today. Learn more about her story below!