The Sexualization of Women in Motorcycle Culture
A photo series examining the dynamic as a woman as the mechanic and sexualized men. 
Google 'motorcycles' or search the #motorcycleofinstagram hashtag, and inevitably, scantily clad women will pop up draped over motorcycles. For those of us ladies who are actually riders, we constantly deal with leers and catcalls while out and about. This series explores women taking up space in the roll of motorcycle jefe, while sexualized men make the sandwiches, hold the lights, and hand over the tools.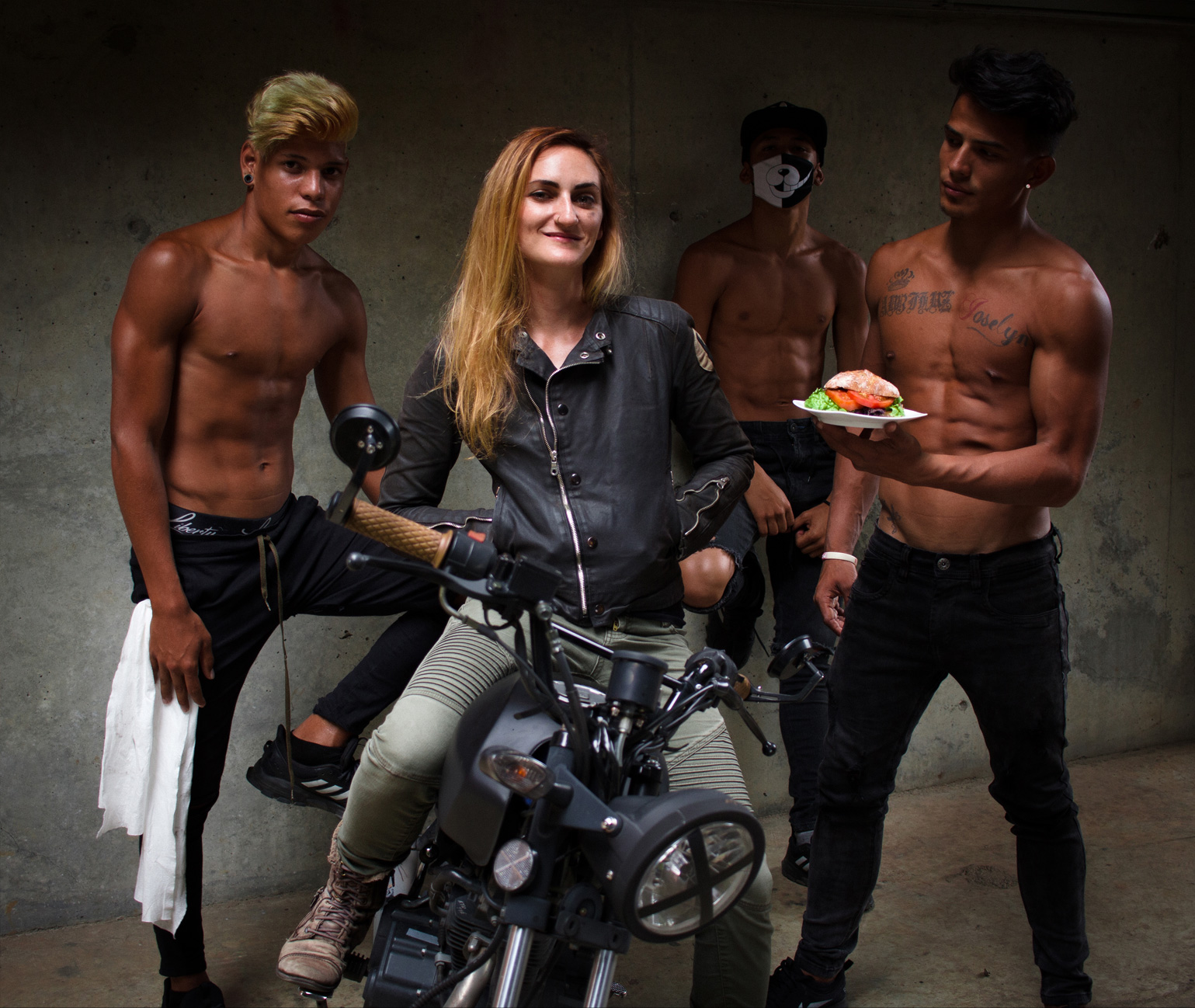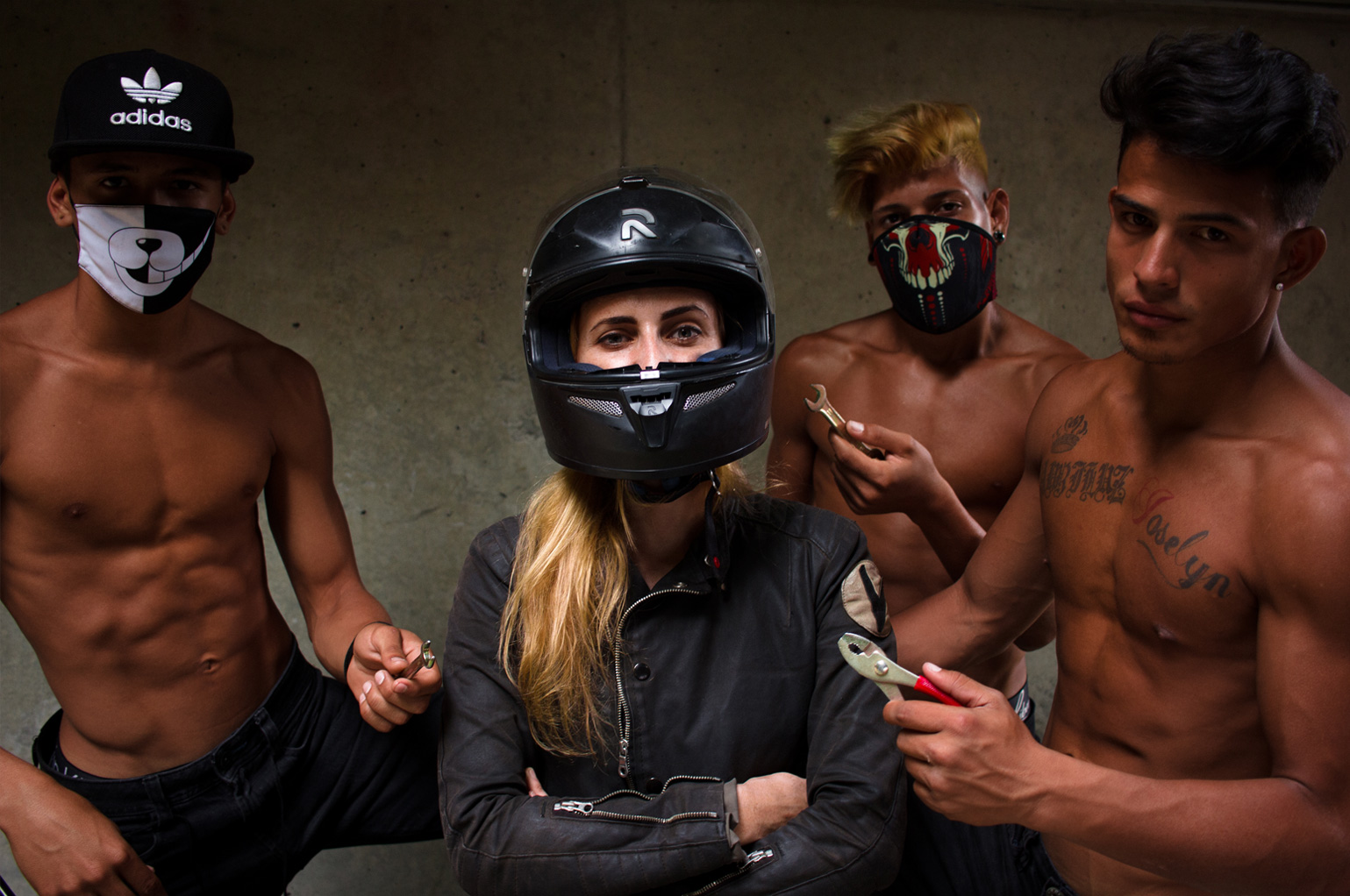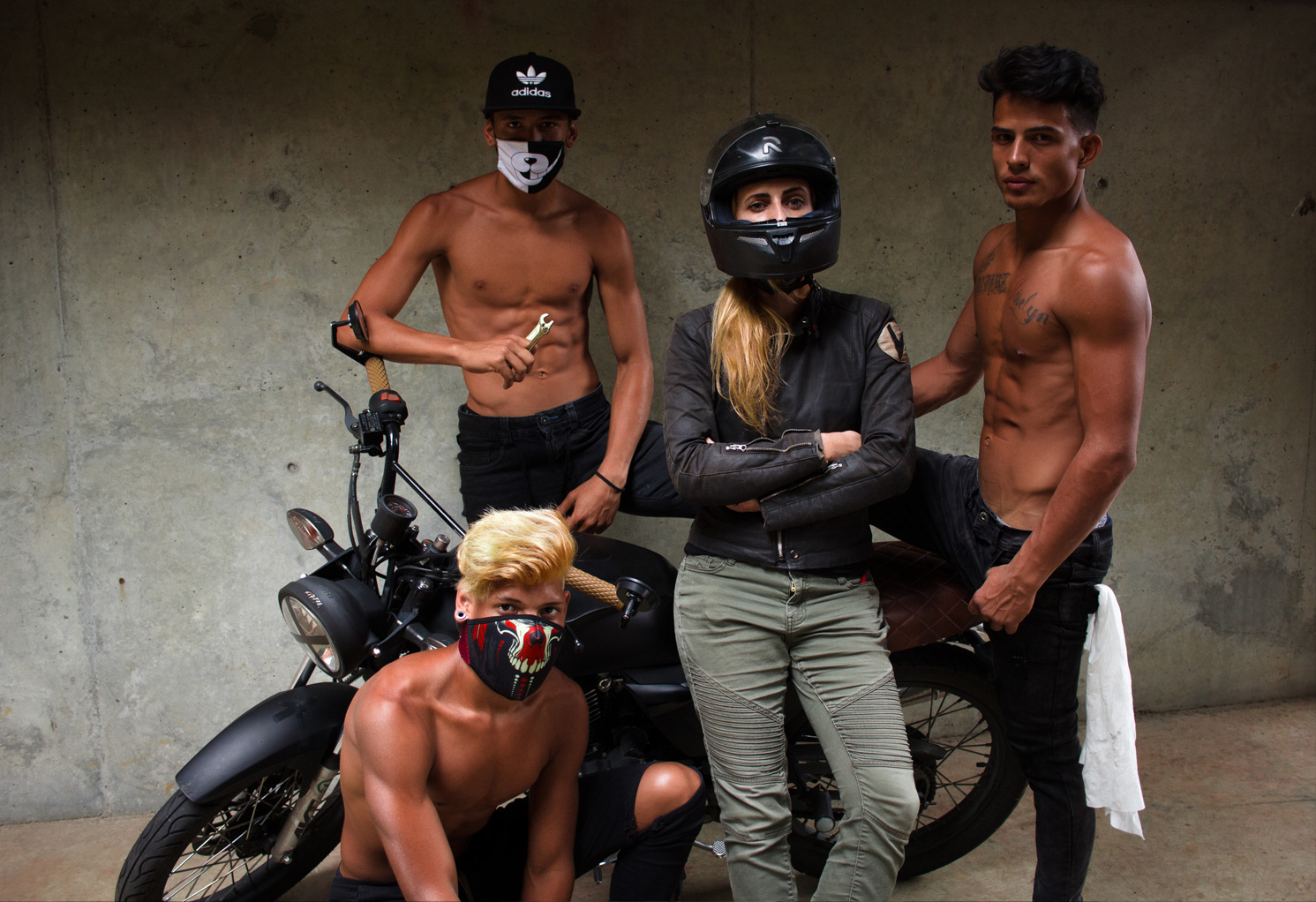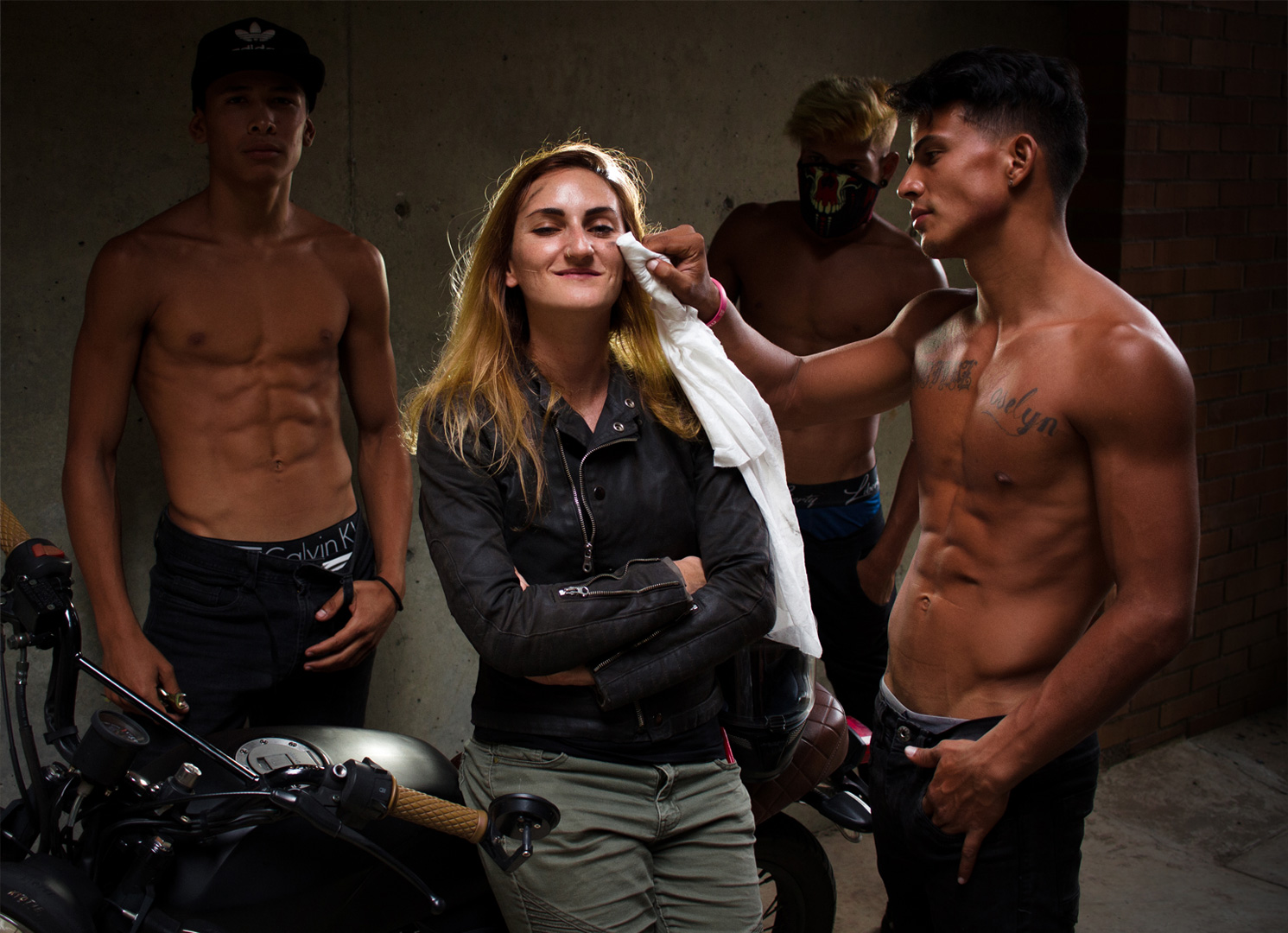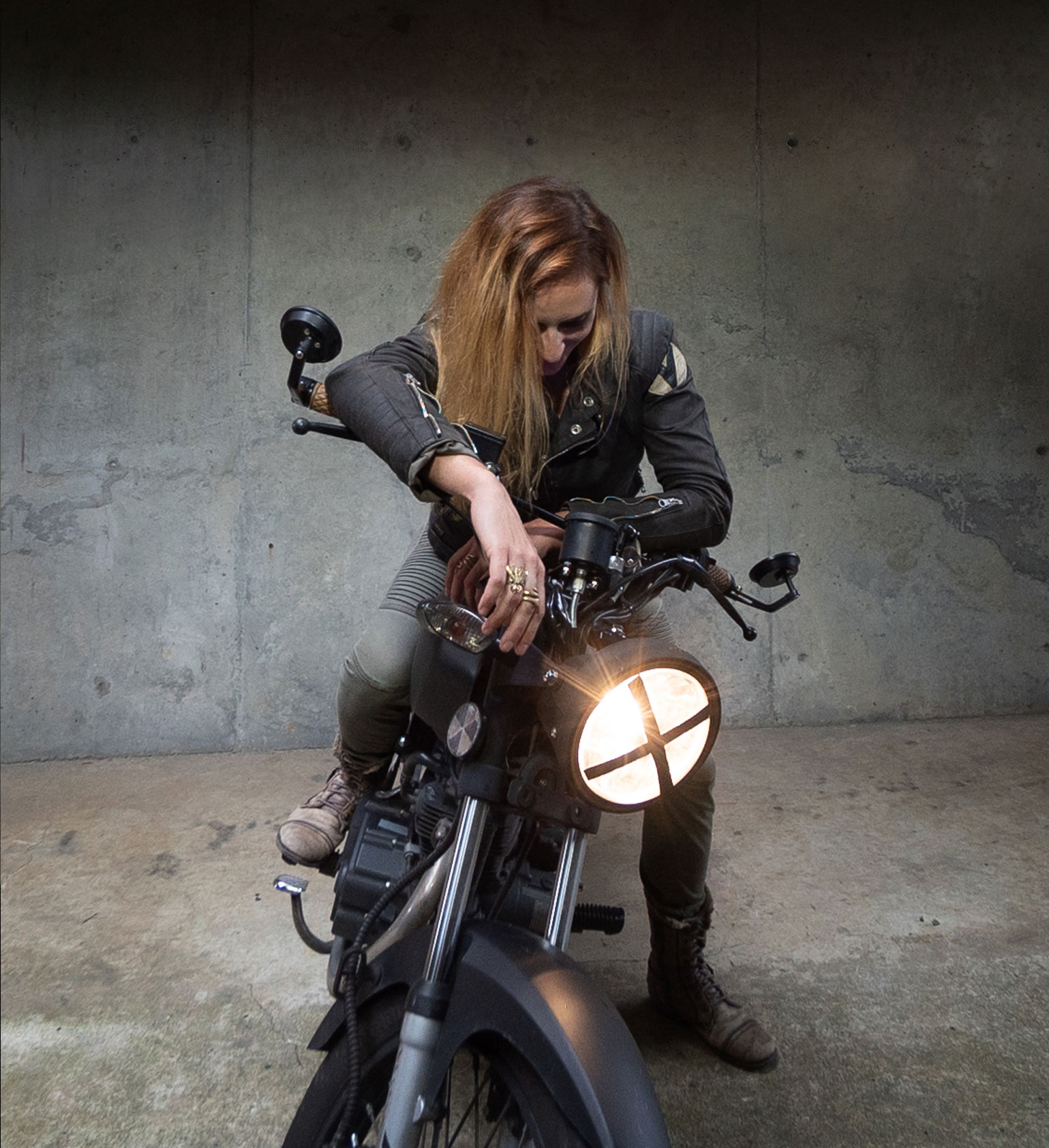 Interested in a photo collab?