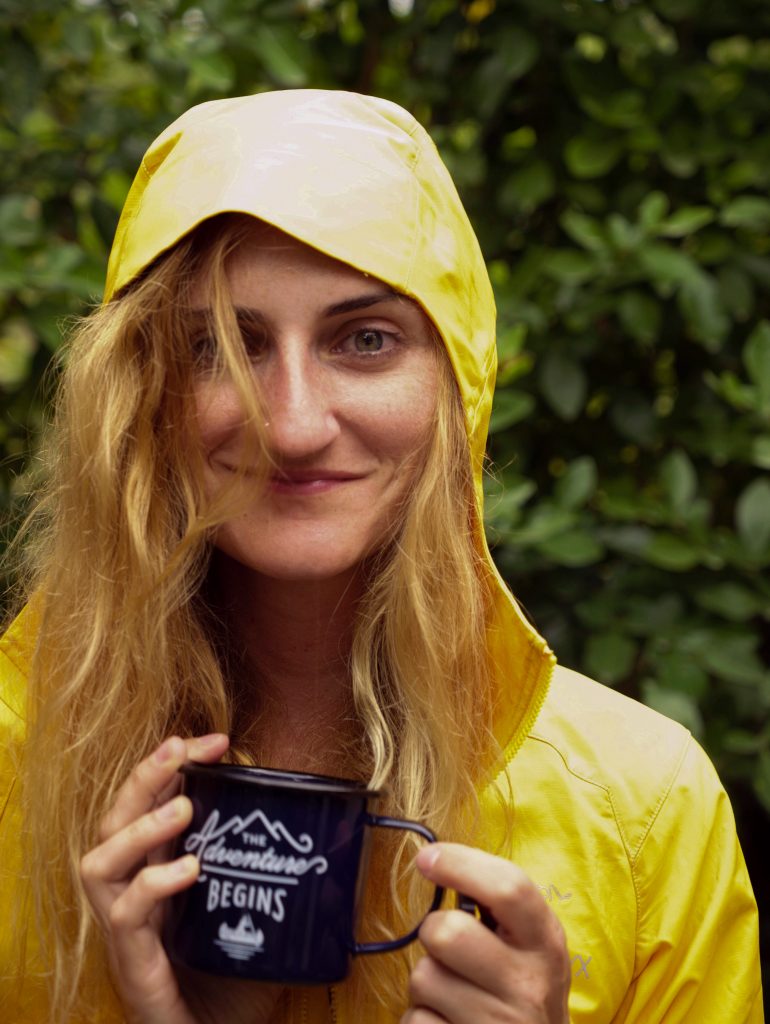 Check out the Latest Adventure!
On April 29th, 2017, Dani Bradford (aka Lone Rucksack) will leave Washington, DC on a motorcycle headed south through North America, through Central America, through South America, ending in Patagonia at Fitz Roy.
She'll be traveling over 18,000+ miles for 5+ months, through 18 different countries—USA, Mexico, Belize, Guatemala, El Salvador, Honduras, Nicaragua, Costa Rica, Panama, Colombia, Ecuador, Peru, Bolivia, Paraguay, Brazil, Uruguay, Argentina, Chile— with nothing more than two saddlebags of gear for sleeping outside and camera equipment.
Learn More
Adventures
HondurasA white pickup passed on the highway, a man hanging out the window talking at me, gesturing wildly, as if it were reasonable to think I could hear him. I sighed. Now I'd have to stop and check the bike to be absolutely certain nothing was wrong. I slowed the bike down and pulled onto […]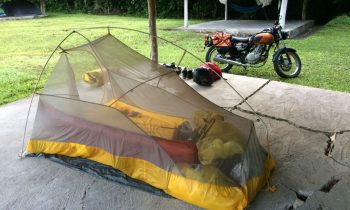 Finding Fitz Roy Motorcycle Adventure // Week Ending 7.02.17 // Miles Ridden: 382San Ignacio, BelizeIt was only 33 miles to the 1,000 ft waterfall in San Ignacio, but it would take over an hour to get there. I had already ridden 25 miles, and upon reaching a junction in the road I asked a guy […]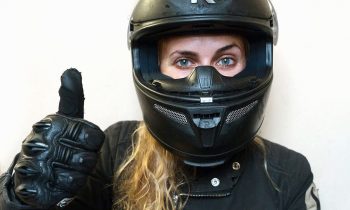 Bacalar, MexicoCalling it hot was an understatement— a drop of water dripped from the end of my side braid onto the floor, my canvas riding jacket so wet with sweat it was almost impossible to take it off. My bike was finally packed— two trips upstairs to the dorm room, a trip to the front […]
Gear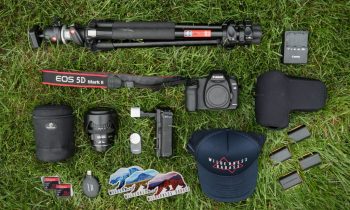 To celebrate the fifth anniversary of Lone Rucksack, in collaboration with Wilderness Badass, I'm giving back by giving away a set of my Canon camera gear to a fellow adventurer, along with some epic goodies from the amazing Wilderness Badass. With camera gear has been all over the world with some seriously good karma, and […]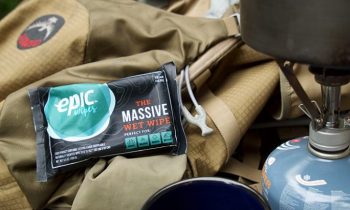 Every adventure traveler has their own red-point for cleanliness— as a conversation starter, I like to ask this of fellow backpackers. Last week a guy in Ecuador told me his is taking a shower every day,  he doesn't care where he's staying or if his clothes are clean, but he needs to bathe at the end […]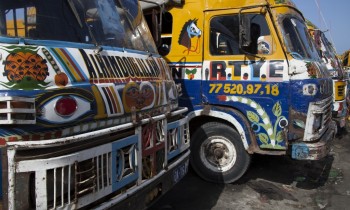 One of the challenges of backpacking in developing countries is land transportation— knowing what's safe, what's reliable, and how it varies from country to country— even city to city. One of these best things about adventure travel is learning how to let go of all assumptions, taking calculated risks, and realizing all the discoveries you've […]
About
Lone Rucksack documents the escapades of Dani Bradford, a dirtbag solo adventurer and digital storyteller who has traveled extensively across the globe. In 2015, Dani completed a 4,500 mile+ cycling journey through 15 countries from Portugal to the Republic of Georgia. She has trekked across Northern Ethiopia, lived in Cape Town and South America, swam in Victoria Falls, traveled upriver in rural Albania, traversed jungle in Peru, shot video in Indonesia, and photographed fishing villages in Senegal.

Dani is a Wilderness First Responder, former National Geographic creative, Wilderness Badass Ambassador, HelloGiggles contributor, fire-building expert, and sleeps outside more often than in.