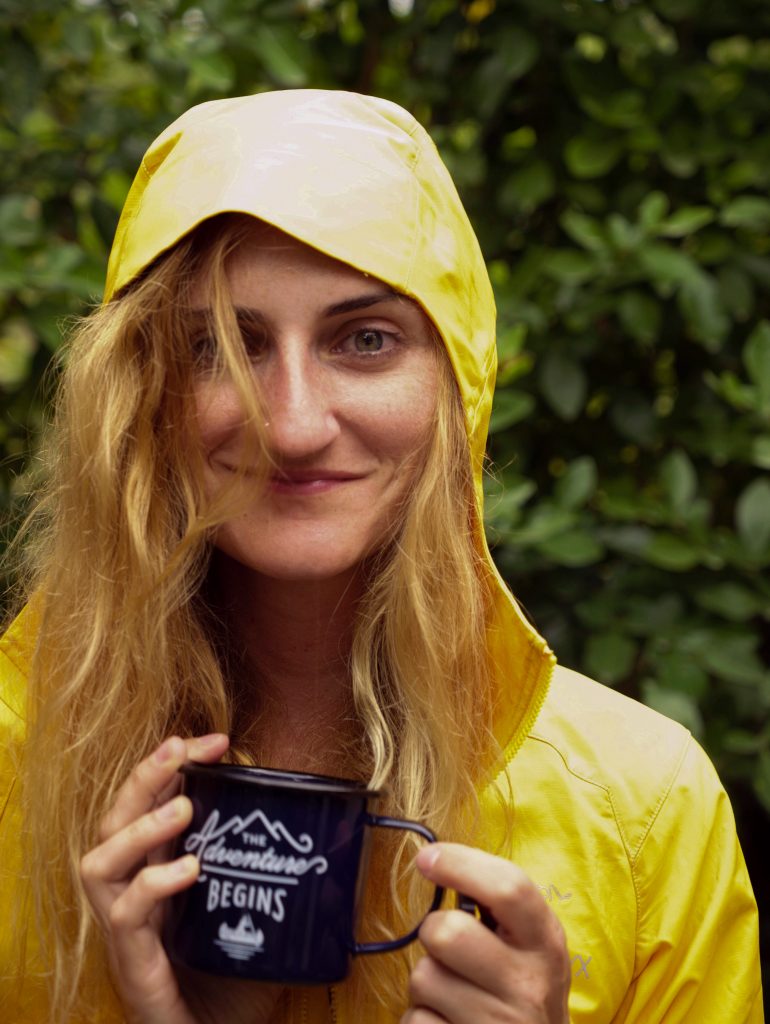 Check out the Latest Adventure!
On April 29th, 2017, Dani Bradford (aka Lone Rucksack) will leave Washington, DC on a motorcycle headed south through North America, through Central America, through South America, ending in Patagonia at Fitz Roy.
She'll be traveling over 18,000+ miles for 5+ months, through 18 different countries—USA, Mexico, Belize, Guatemala, El Salvador, Honduras, Nicaragua, Costa Rica, Panama, Colombia, Ecuador, Peru, Bolivia, Paraguay, Brazil, Uruguay, Argentina, Chile— with nothing more than two saddlebags of gear for sleeping outside and camera equipment.
Learn More
Adventures
On the Road from La Ceiba to Tegucigalpa, Honduras // 10 AMThe rain that had filled the potholes on the red dirt road had gone, leaving only empty spaces. My motorcycle bumped up and down as I leaned right and then left, slowing down then speeding up, navigating the twisting road that followed the river […]
It was 11 PM on Thanksgiving Eve, and I couldn't sleep. I was scrolling through my Instagram feed when I came across my third Ladzinski photo in a row. "That's weird," I thought to myself. I follow about five National Geographic Instagram accounts, and one of his photos was featured on almost every one. "Maybe he's […]
Gear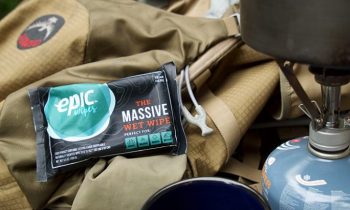 Every adventure traveler has their own red-point for cleanliness— as a conversation starter, I like to ask this of fellow backpackers. Last week a guy in Ecuador told me his is taking a shower every day,  he doesn't care where he's staying or if his clothes are clean, but he needs to bathe at the end […]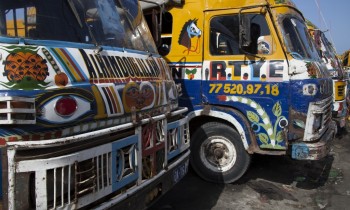 One of the challenges of backpacking in developing countries is land transportation— knowing what's safe, what's reliable, and how it varies from country to country— even city to city. One of these best things about adventure travel is learning how to let go of all assumptions, taking calculated risks, and realizing all the discoveries you've […]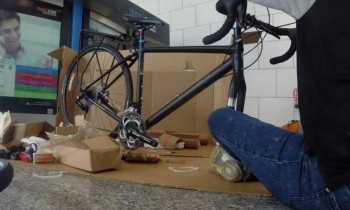 One of the biggest challenges on any trip when there's equipment involved is "how do I get it there?" Exactly one year ago, before starting my cycling trip across Europe, I was asking myself the same question. I assumed at first I would just ship my bike from the US to Portugal, pick it up […]
About
Lone Rucksack documents the escapades of Dani Bradford, a dirtbag solo adventurer and digital storyteller who has traveled extensively across the globe. In 2015, Dani completed a 4,500 mile+ cycling journey through 15 countries from Portugal to the Republic of Georgia. She has trekked across Northern Ethiopia, lived in Cape Town and South America, swam in Victoria Falls, traveled upriver in rural Albania, traversed jungle in Peru, shot video in Indonesia, and photographed fishing villages in Senegal.

Dani is a Wilderness First Responder, former National Geographic creative, Wilderness Badass Ambassador, HelloGiggles contributor, fire-building expert, and sleeps outside more often than in.