14,000+ miles. 
18 countries. 
One Lone Rucksack. 

Driven by Curiosity. Fueled by Adventure.
Lone Rucksack documents explorer Dani Bradford— a dirtbag solo adventurer and storyteller. In 2015, Dani completed a 4,500 mile+ cycling journey through 15 countries from Portugal to the Republic of Georgia. Her most recent project, #FindingFitzRoy, documents her motorcycle journey down the Americas— from Washington, DC to Patagonia. Learn more about Dani here.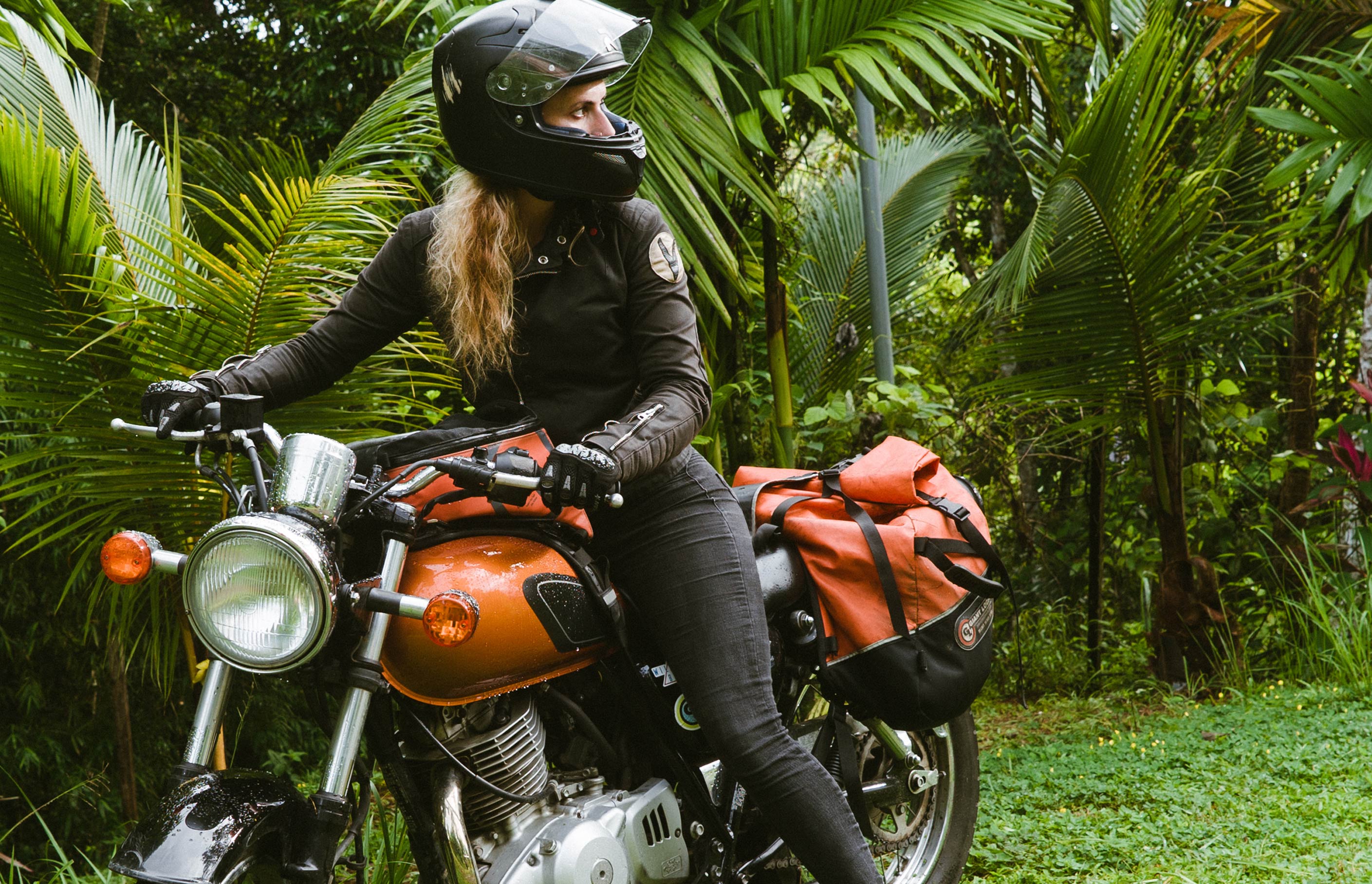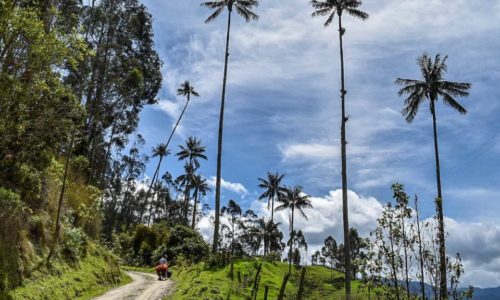 Nestled in a lush green valley that's framed by the Andes Mountains, vibrant Medellin is Colombia's second biggest city and the hip and happening capital of the Antioquia Department.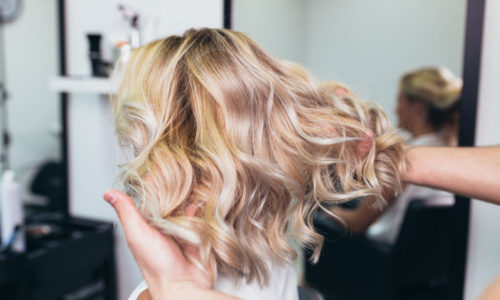 "I'd like to match my root to the color of the rest of my hair," I asked the stylist, in Spanish. He chuckled at what presumably was some sort of grammatical error in my Spanish, then proceeded to mix up a color.
Medellín, Colombia might be known for its amicable weather and chill vibes. But this northern city – placed within arm's reach of the nation's coffee-production epi-centre – is also home to some seriously world-class cafes to make even the fussiest of coffee aficionados grin into their mug.