14,000+ miles. 
18 countries. 
One Lone Rucksack. 

Driven by Curiosity. Fueled by Adventure.
Lone Rucksack documents explorer Dani Bradford— a dirtbag solo adventurer and storyteller based in Medellín, Colombia. In 2015, Dani completed a 4,500 mile+ cycling journey through 15 countries from Portugal to the Republic of Georgia. In 2017, she began #FindingFitzRoy, a motorcycle journey down the Americas— from Washington, DC to Patagonia. Learn more about Dani here.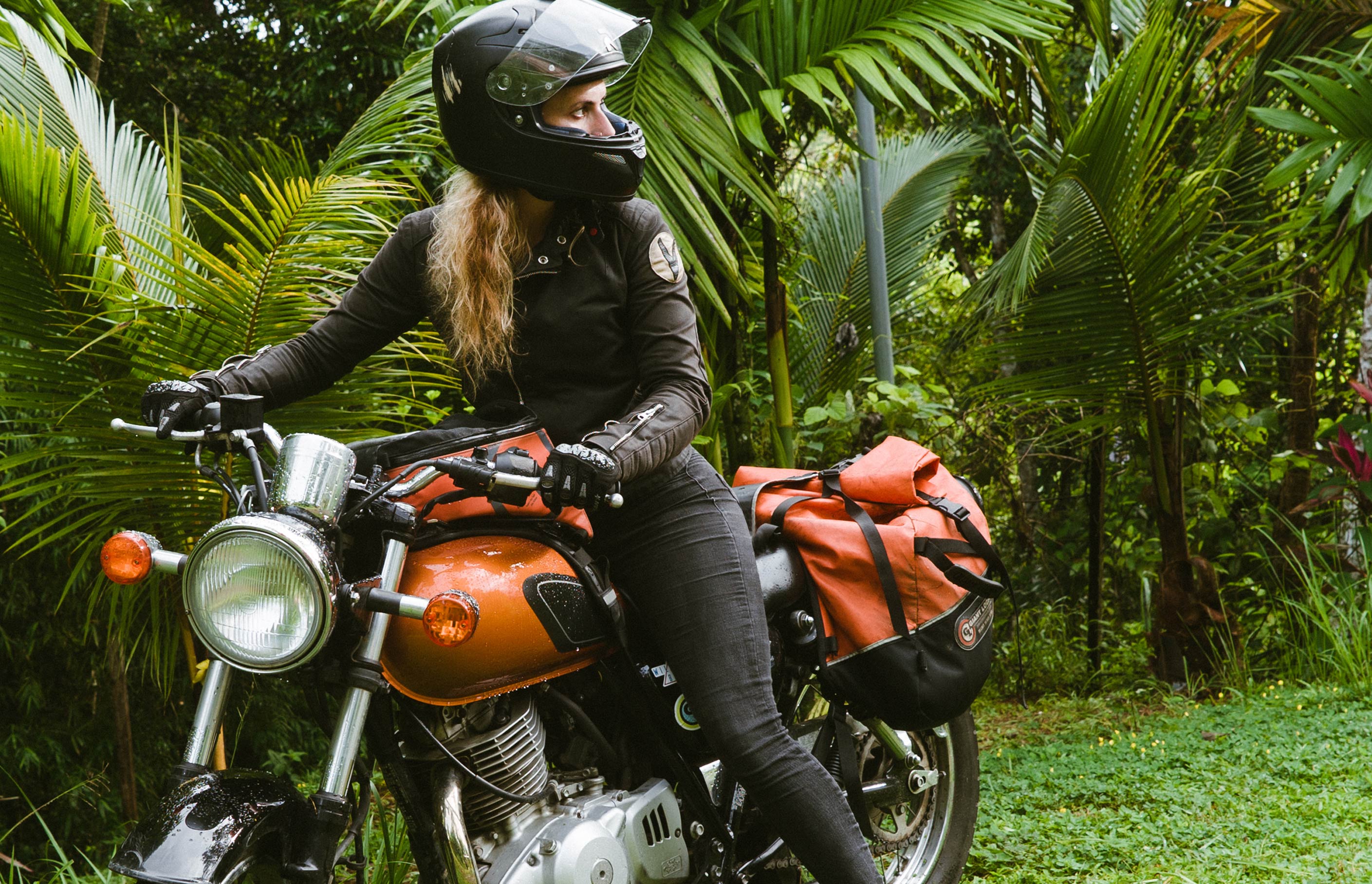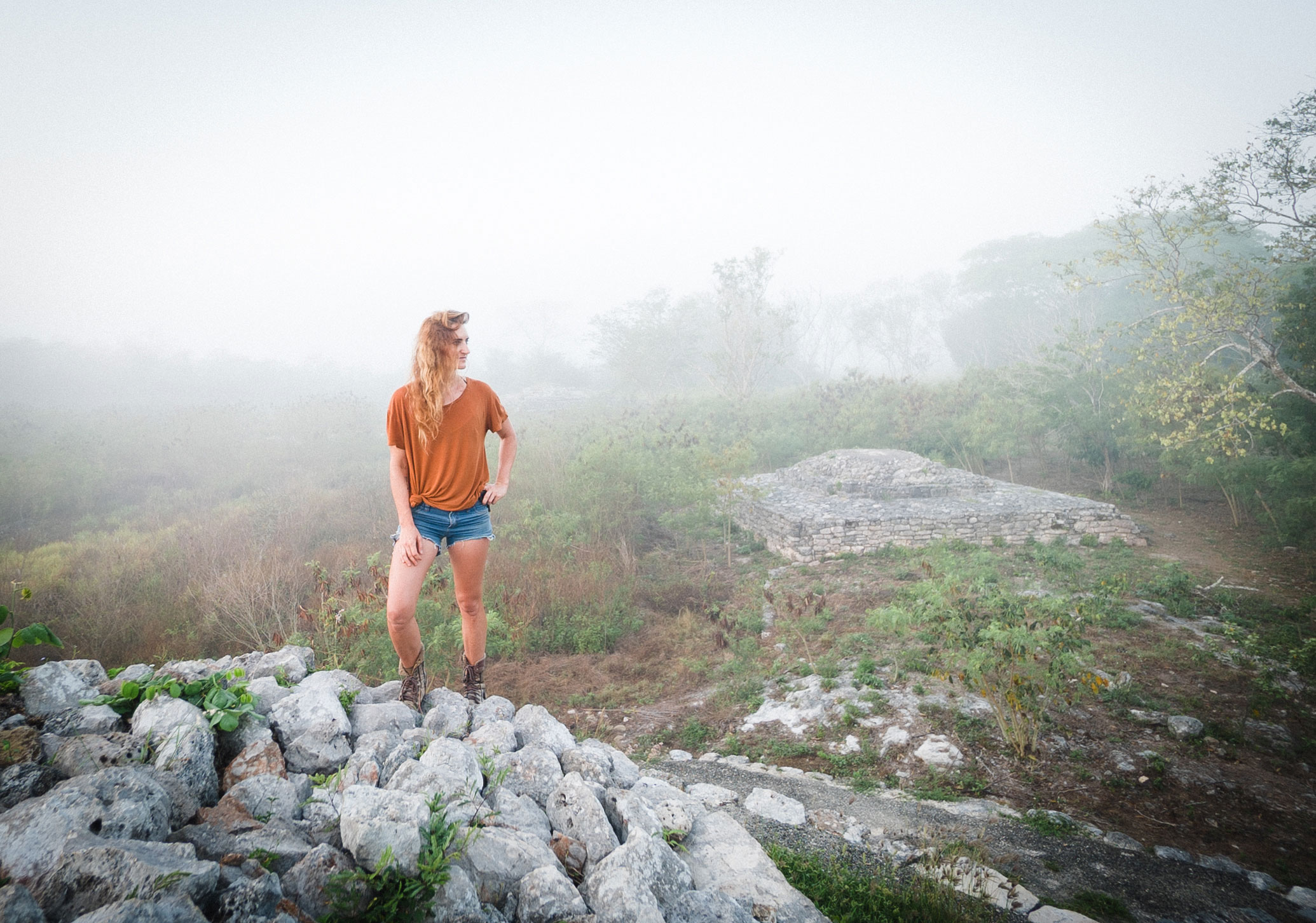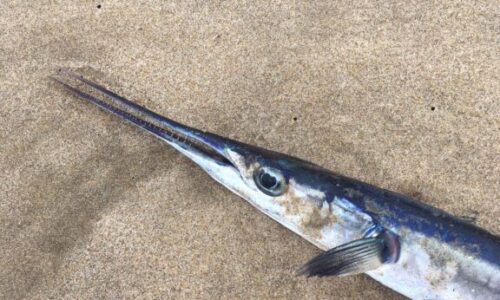 The cottage stood on a small hill next to a sandy path that led down to the sea. Low bushes met the sand and ran in a line between the shore and the start of scrubby inland grasses, and although they created a natural wall directly in front of the cottage, I could hear the waves all night long.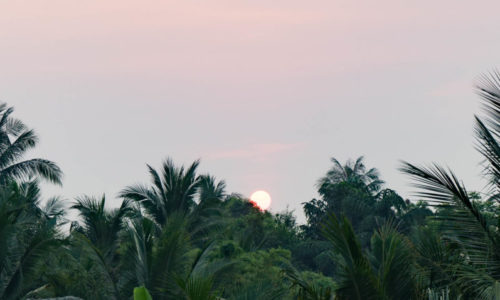 March 2018 The sun would rise at 5:33 every morning, but I rose before it, lacing up my shoes and pulling my hair back into a tie. I brushed a few pieces away from my face in one of the long mirrors in the boxing ring. A moment later I was off, feet pounding down […]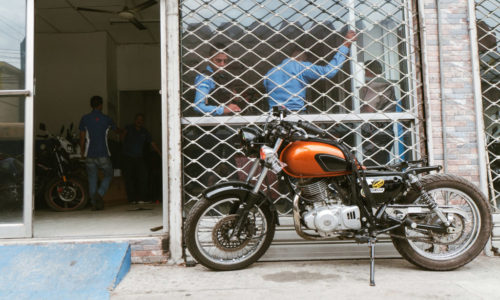 Honduras The sun is brilliant rising, warm oranges reaching from behind the mountains, touching the leaves on the trees and slowly making its way across the road. The pale shapes of the morning take form and become the highway, and I am no longer a shadowy thought but real, and present, and riding again, illuminated […]