14,000+ miles. 
18 countries. 
One Lone Rucksack. 

Driven by Curiosity. Fueled by Adventure.
Lone Rucksack documents explorer Dani Bradford— a dirtbag solo adventurer and storyteller. In 2015, Dani completed a 4,500 mile+ cycling journey through 15 countries from Portugal to the Republic of Georgia. Her most recent project, #FindingFitzRoy, documents her motorcycle journey down the Americas— from Washington, DC to Patagonia. Learn more about Dani here.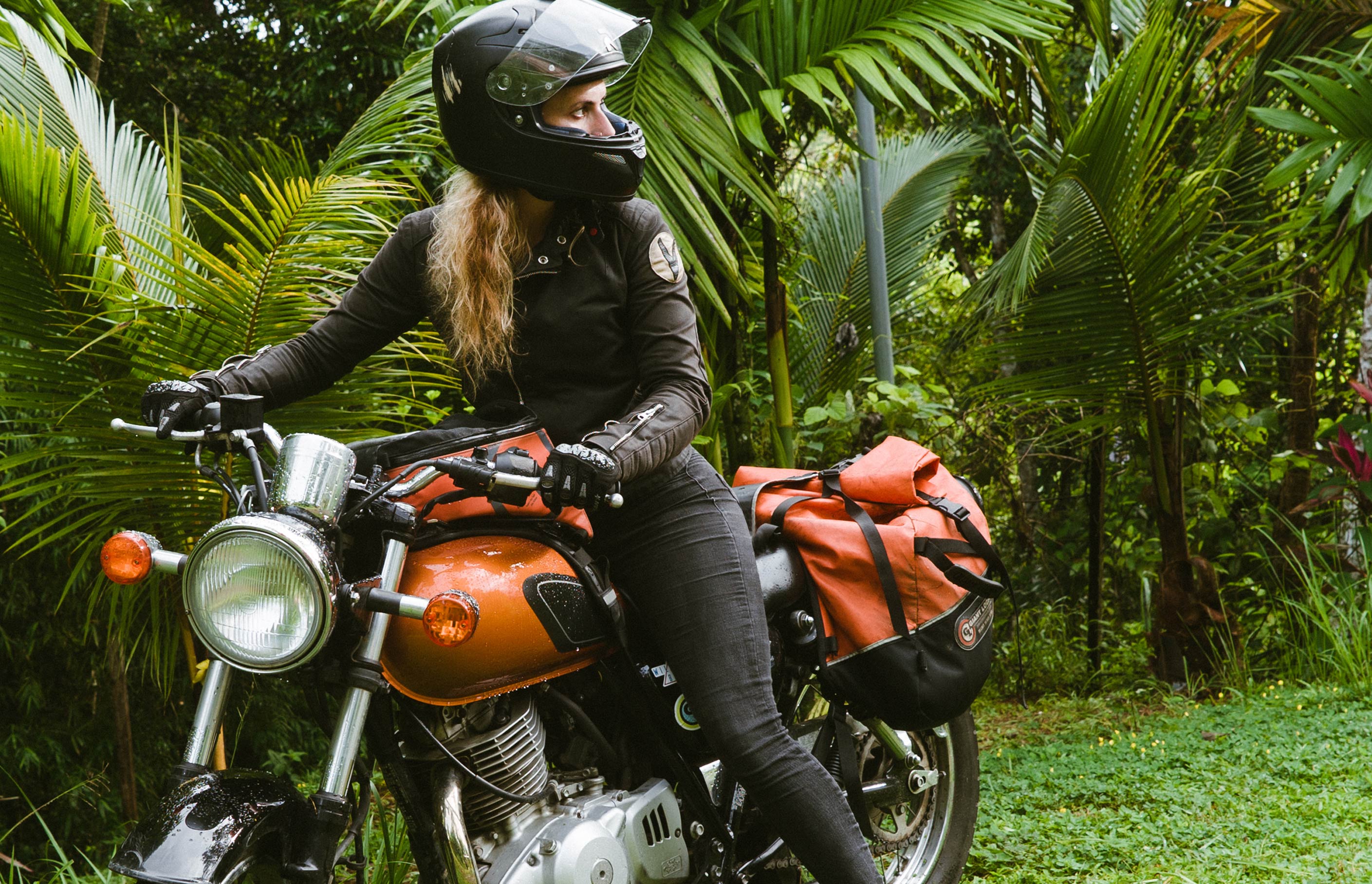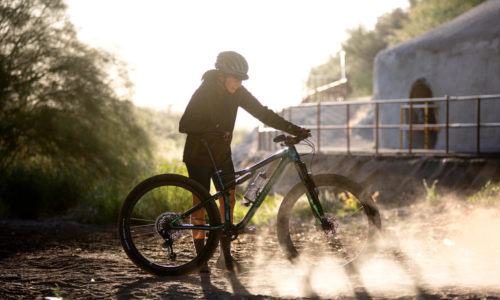 For those of you unfamiliar with the sport of ultra-endurance bikepacking, Lael Wilcox is an ultra-endurance racer who in 2016 won the Trans Am Bike Race— the most notable bikepacking race in the world— and currently holds the women's Tour Divide record. She was the first American to win the Trans Am and set the […]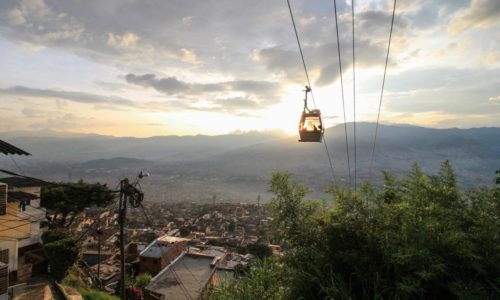 Just two decades ago, Colombia's city of eternal spring made international headlines for all the wrong reasons. Notorious narco boss Pablo Escobar was wreaking havoc on his home city in a violent cartel war that left devastating carnage in its wake, causing the northern metropolis to plummet to the bottom of everyone's visit list.Twenty years later, and Medellín is making the news again – but for all the right reasons.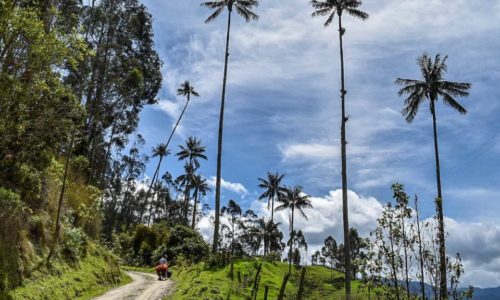 Nestled in a lush green valley that's framed by the Andes Mountains, vibrant Medellin is Colombia's second biggest city and the hip and happening capital of the Antioquia Department. Rising like a phoenix from the ashes of a somewhat gritty past (we don't need to mention the infamous Voldemort of the drug scene do we?) there's a good reason why all the cool cats of travel are now descending on this upcoming hotspot.