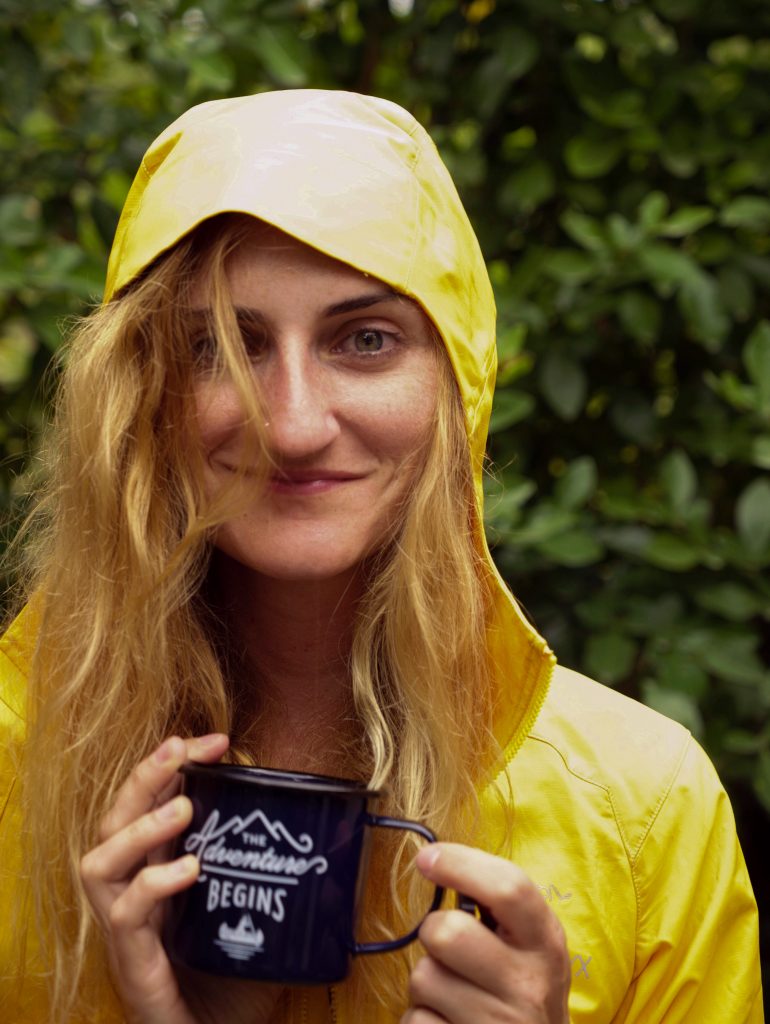 Check out the Latest Adventure!
On April 29th, 2017, Dani Bradford (aka Lone Rucksack) will leave Washington, DC on a motorcycle headed south through North America, through Central America, through South America, ending in Patagonia at Fitz Roy.
She'll be traveling over 18,000+ miles for 5+ months, through 18 different countries—USA, Mexico, Belize, Guatemala, El Salvador, Honduras, Nicaragua, Costa Rica, Panama, Colombia, Ecuador, Peru, Bolivia, Paraguay, Brazil, Uruguay, Argentina, Chile— with nothing more than two saddlebags of gear for sleeping outside and camera equipment.
Learn More
Adventures
On the Road, Campeche, MexicoRocketing down the highway, drops of rain nipped at the tops of my legs. I leaned forward into the wind, as if propelling the motorcycle forward through force of will. The road wound through hills in front of me, enormous dark storm clouds gathering behind. I had been outrunning the storm […]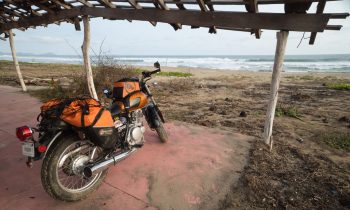 Week Ending 6.11.17 Miles Ridden: 672 // Total Miles Ridden: 4062ZihuatanejoThe moon was high in the sky, a small yellow orb in the distance, matching the yellow lights that shone on the opposite shore. I could hear the sound of the waves crashing below as I descended the steep concrete staircase from my apartment overlooking […]
Week Ending 6.05.17 Miles Ridden: 470 // Total Miles Ridden: 3390Puerto VallartaI zipped around a bus that had been making frequent stops, following the river that wound up the road in the distance, passing small shops and a Tortilleria, where fresh tortillas were being made by a silver machine. All of a sudden, I was […]
Gear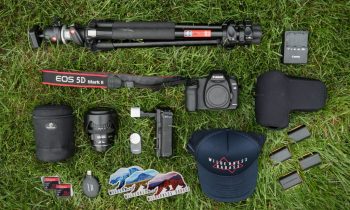 To celebrate the fifth anniversary of Lone Rucksack, in collaboration with Wilderness Badass, I'm giving back by giving away a set of my Canon camera gear to a fellow adventurer, along with some epic goodies from the amazing Wilderness Badass. With camera gear has been all over the world with some seriously good karma, and […]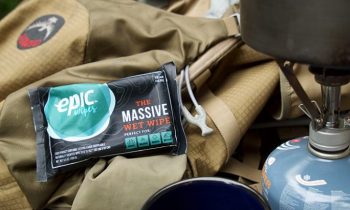 Every adventure traveler has their own red-point for cleanliness— as a conversation starter, I like to ask this of fellow backpackers. Last week a guy in Ecuador told me his is taking a shower every day,  he doesn't care where he's staying or if his clothes are clean, but he needs to bathe at the end […]
I could barely keep my eyes open as I wandered down the long corridor through the airport in Lisbon. Would my bike be waiting for me at the baggage claim? I had been traveling for 35 hours, and before that, had been up late the night before having a minor panic attack thinking about the […]
About
Lone Rucksack documents the escapades of Dani Bradford, a dirtbag solo adventurer and digital storyteller who has traveled extensively across the globe. In 2015, Dani completed a 4,500 mile+ cycling journey through 15 countries from Portugal to the Republic of Georgia. She has trekked across Northern Ethiopia, lived in Cape Town and South America, swam in Victoria Falls, traveled upriver in rural Albania, traversed jungle in Peru, shot video in Indonesia, and photographed fishing villages in Senegal.

Dani is a Wilderness First Responder, former National Geographic creative, Wilderness Badass Ambassador, fire-building expert, and sleeps outside more often than in.